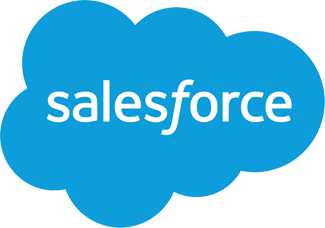 The Need for Salesforce Data Archiving
Your organization relies on Salesforce as your primary CRM, whether for sales, marketing, services, or commerce. You need effective processes and technology to store and manage your Salesforce data to address your regulatory, legal, and operational needs.
Salesforce Archiving for Regulatory Compliance
Your regulatory and compliance obligations require you retain not just emails and Chatter generated through Salesforce, but also your customer data. This is particularly important for customers in banking, financial services and insurance, government and public sector, life sciences, healthcare and pharmaceutical sector, energy sector, and legal industry.
Salesforce Archiving for Legal Discovery
In the event of litigation, customer communication and data generated by Salesforce may form part of an eDiscovery requests. Integrated Salesforce archiving, with documented, auditable legal hold functionality significantly reduces your risk of potential fines or loss of cases. With Salesforce archiving, you can respond in a timely manner. Plus, more importantly, avoid missing responsive data or inadvertently destroying relevant data.
Salesforce Archiving for Data Storage Optimization
As your organization's use of Salesforce continues to grow, you soon run into Salesforce data storage limitations. You now face a dilemma – buy additional storage, delete data, or archive it to free up space.
Salesforce Archiving for Performance Optimization
In addition to bumping up against your allocated storage limitations, growing volumes of data also cause Salesforce to become slow and unresponsive. Once again, you face the choice of buying additional storage, deleting data, or archiving it.
Archive360 for Salesforce
Archive360's integrated archiving and information management platform delivers integrated storage and management for all your Salesforce data. Unlike other products that only archive Salesforce Chatter and emails (and attachments), with Archive360 you can archive and manage all your Salesforce CRM data and communications - including attachments and chatting.
Implement a Compliant Salesforce Data Management Strategy
Systematically archive your Salesforce data to meet all your regulatory and compliance requirements. For organizations regulated by SEC Rule 17, Journal your Salesforce email and attachments.
Zero Impact on
End Users
Systematically archive your Salesforce data to meet all your regulatory and compliance requirements. For organizations regulated by SEC Rule 17, Journal your Salesforce email and attachments.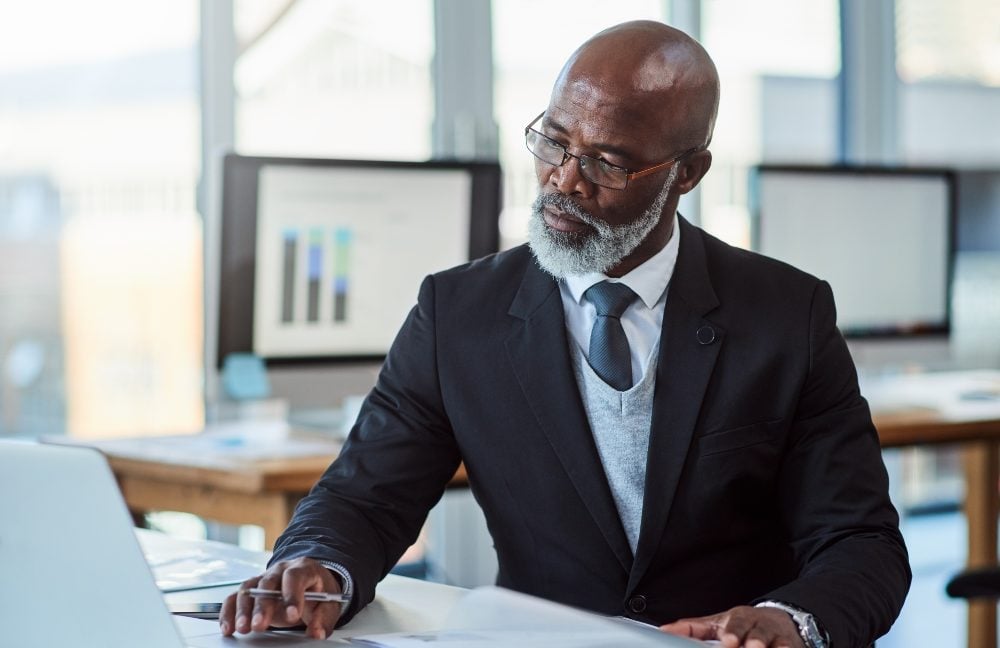 Empower legal, compliance and security teams
Our powerful classification, search and legal hold tools make it easy for you to proactively meet compliance requirements and respond faster to litigation, audits, and investigations. Auditable chain of custody ensures your processes are legally defensible. Plus, our industry-first gateway security ensures sensitive data and personal information is encrypted on-premises encryption before movement to the cloud.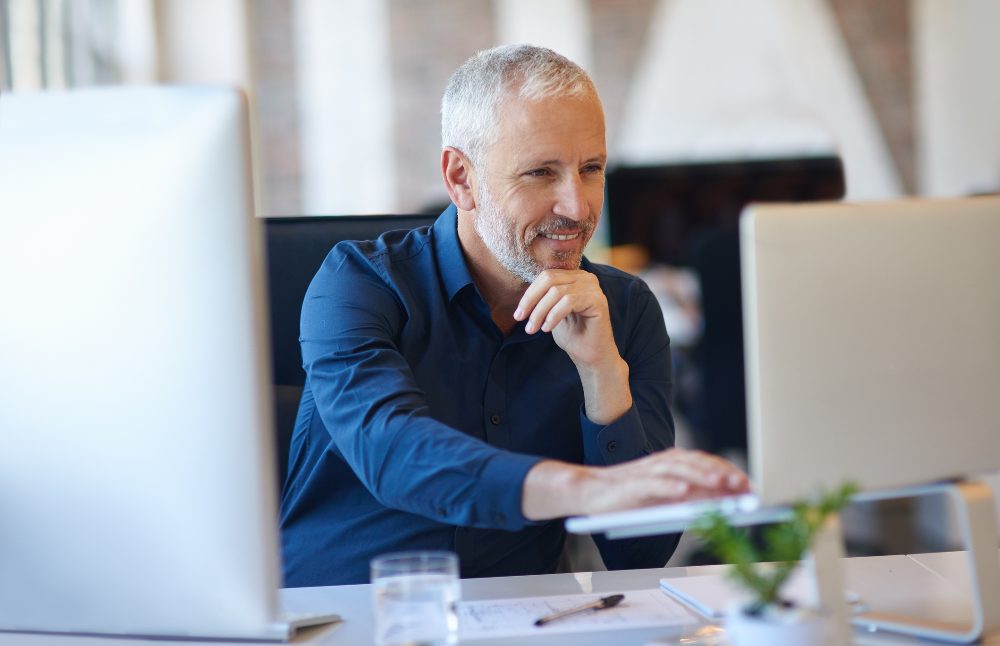 Full text index & advanced eDiscovery
Using our powerful search interface, you can pinpoint what you're looking for across your entire Salesforce data archive using date ranges, keywords, phrases, Boolean logic, and advanced filtering. After you've found responsive data, you can apply legal holds, other tags, and export to a variety of formats including EDRM XML and PST.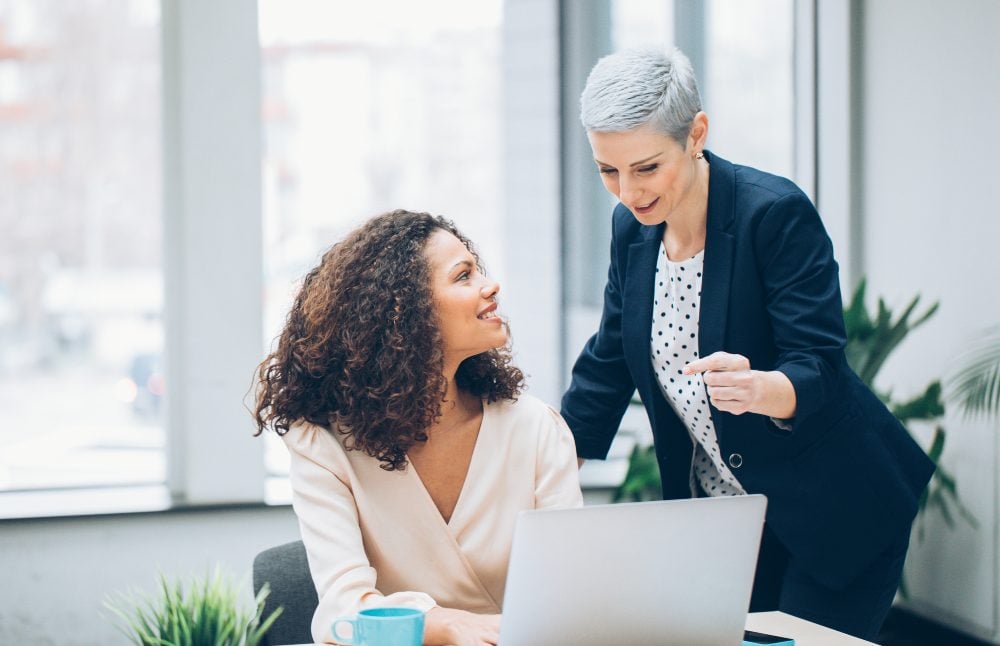 Manage storage limitations - reduce storage costs
Archive360 for Salesforce - ensure your Salesforce is infinitely scalable, so you don't need to keep buying additional Salesforce data storage. Automatically manage your Salesforce storage limitations and reduce costs by purging your Salesforce data.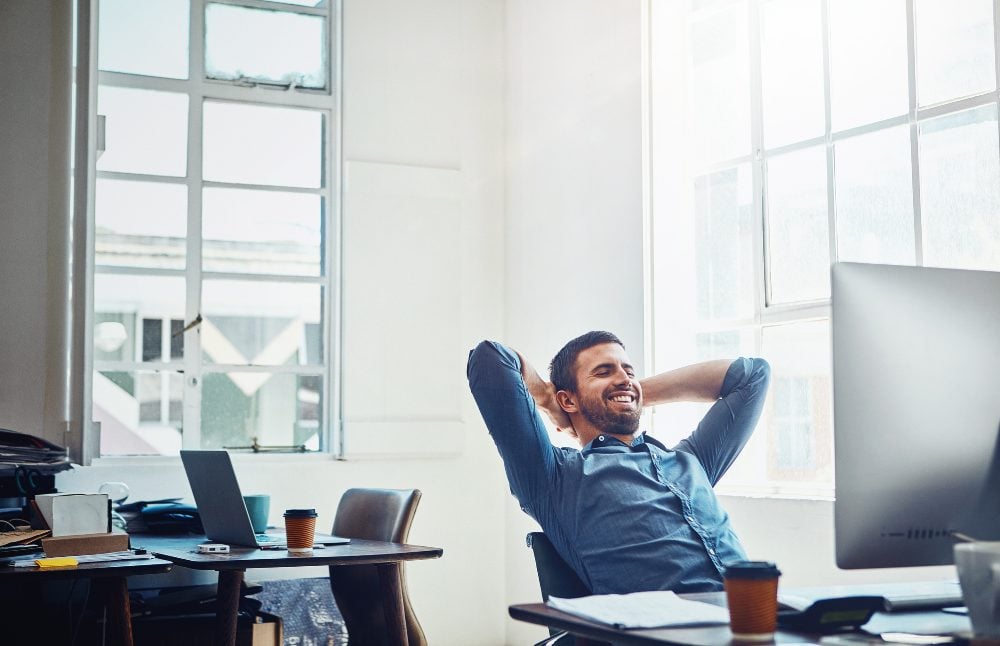 Archive360 "time machine" feature
Salesforce records change constantly. Our "time machine" feature enables your compliance, legal and security teams to view what a record looked like at a specific date and time. Standard fields, custom fields, notes... you can see them all exactly as they appeared on that date and time and then move backwards or forwards through time and see what changes were made and by whom.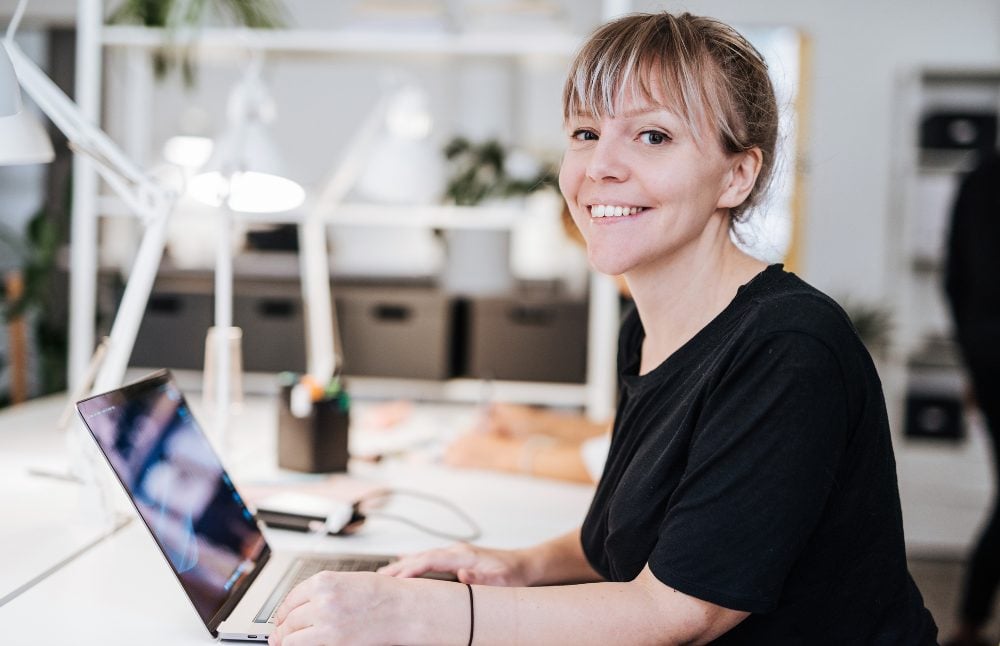 Zero Vendor Lock-In
All Salesforce data is archived and stored in its native format, so you can secure it, search it, and leverage AI and ML once it's archived in the cloud. Plus, you can extract it at any time, with zero data ransoming or additional charges.