Overview
Archive360's deployment and professional services teams ensure our solutions align to the unique requirements of every customer worldwide. Working with your team, we help you satisfy your data security, data governance, cloud adoption and business objectives while maximizing your Return on Investment.
Data Security by Design and Default
Onboarding and managing data in the cloud, especially sensitive data, requires specific knowledge and expertise. Every Archive360 customer has specific security protocols they follow, as well as preferred security applications they have already deployed. Archive360's services team works with you to ensure your deployment meets your unique requirements and delivers more seamless integration into your security programs.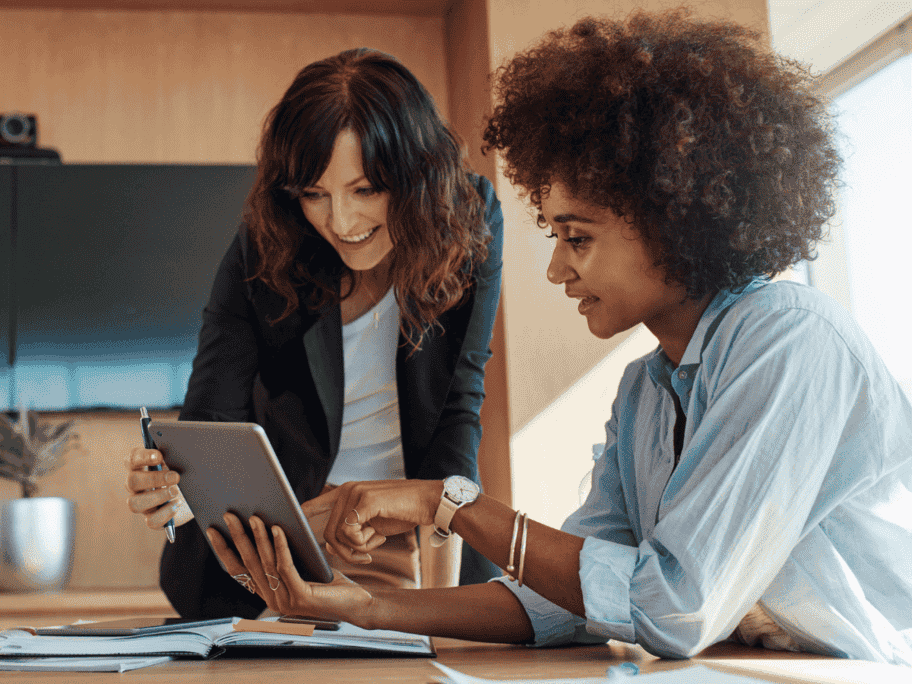 Your Data Governance Partner
Data governance and compliance is in our DNA. Archive360 was founded to help organizations securely and compliantly migrate data to the cloud and manage it there to meet regulatory and other obligations. Together with our partners worldwide, we have the expertise and experience to help you , wherever you are in your data governance journey.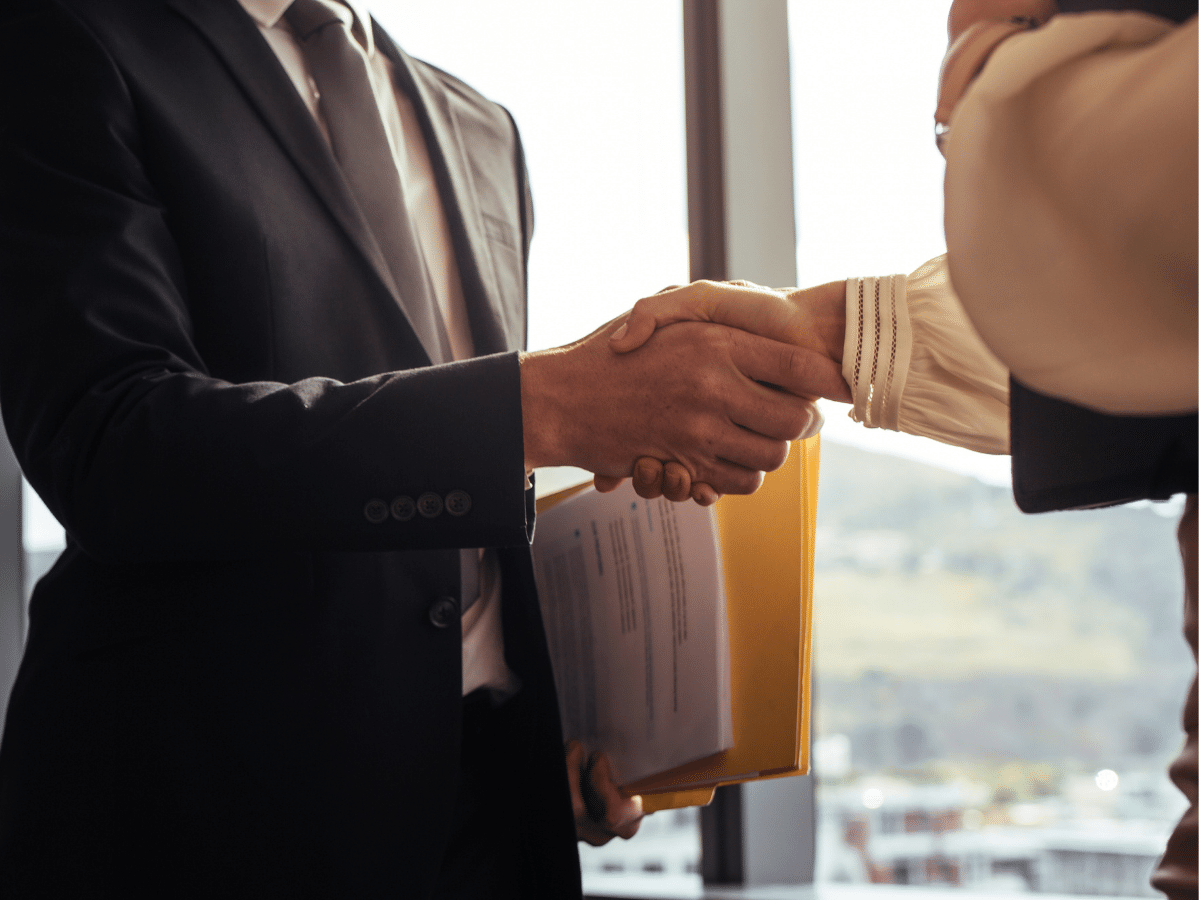 Cloud Migration Experts
If you do not have resources with cloud experience to take advantage of all the data and security controls the Archive360 platform and the Cloud can provide, Archive360 and its partners can offer a range of services tailored to your specific needs – from setting up your Azure environment and onboarding data to managing your archive and Azure tenant. We've successfully completed more than 2,000 migrations, onboarding, securing, and managing more than 150 petabytes of data in Azure.