Don't
Let Microsoft 365
Data Limits
Impair
Compliance and Performance
Effectively manage your SharePoint content lifecycle so it delivers the most value with the least amount of risk.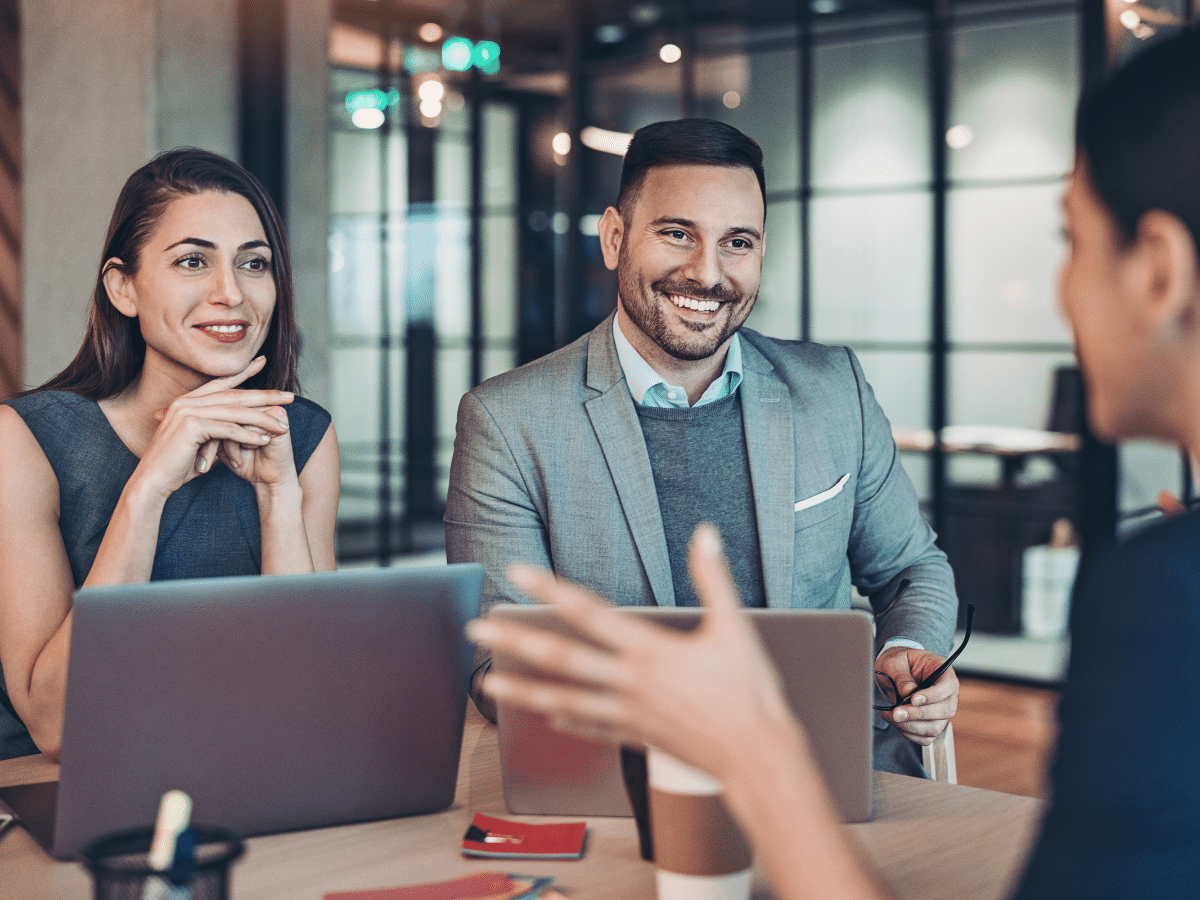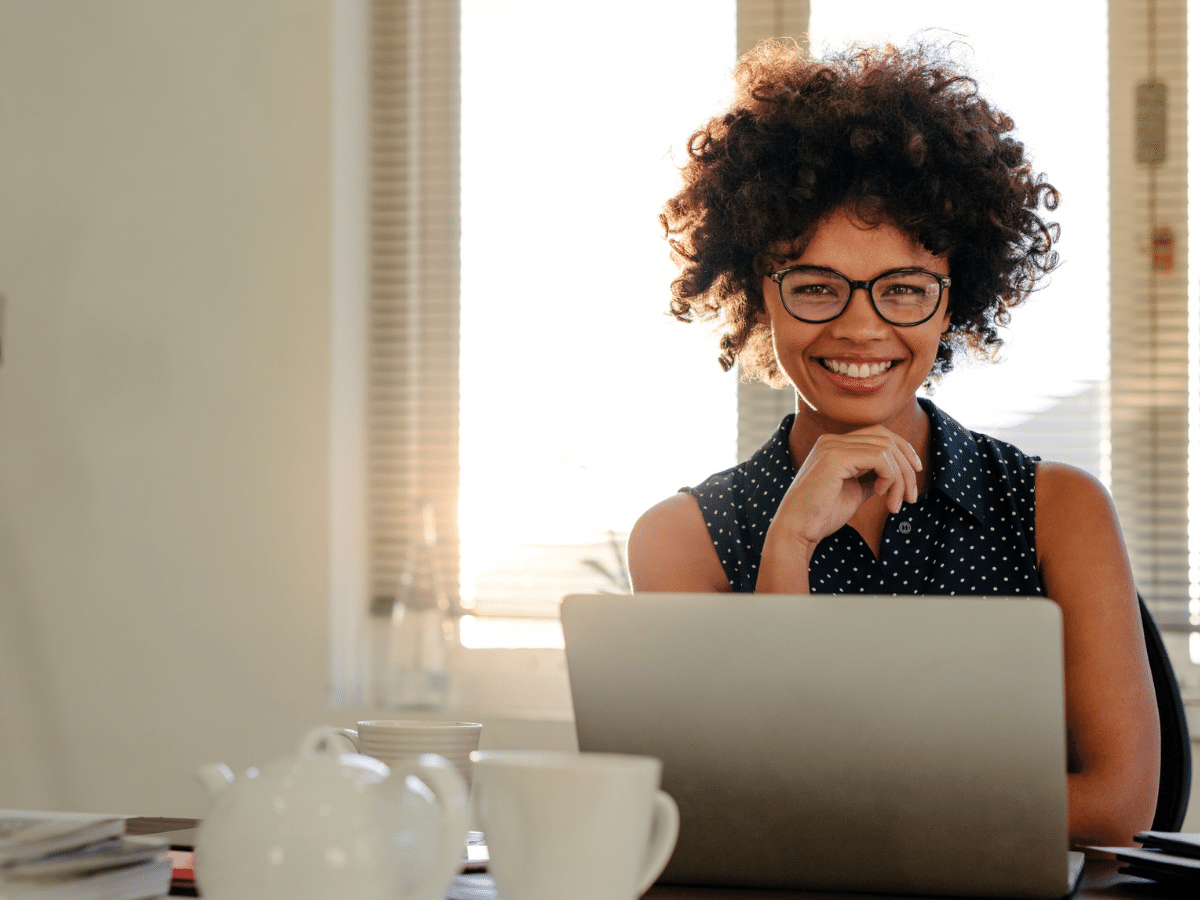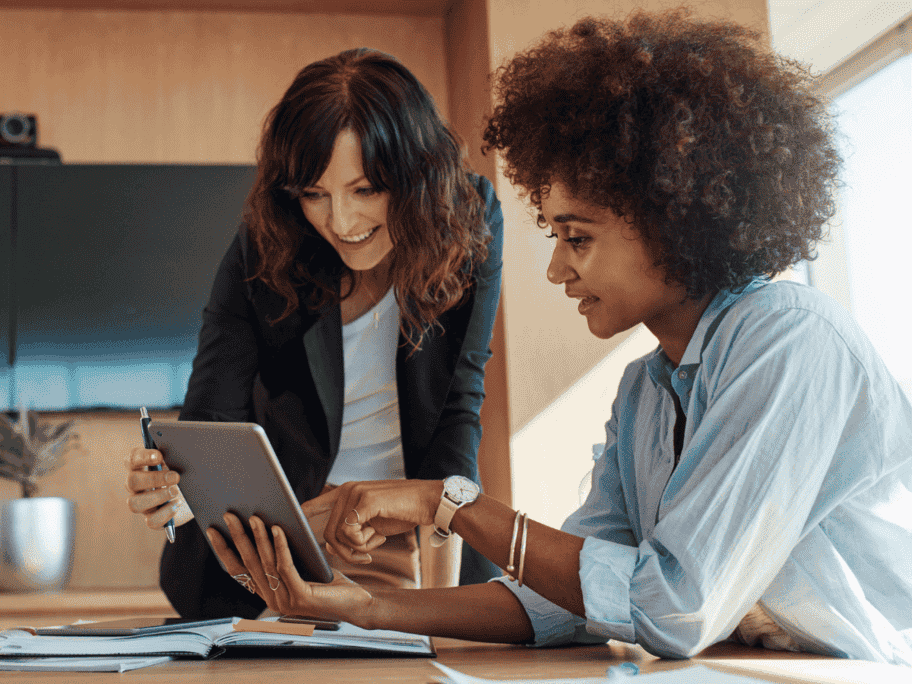 Protect Your SharePoint Content
Ensure your content is managed consistently in accordance with company policies.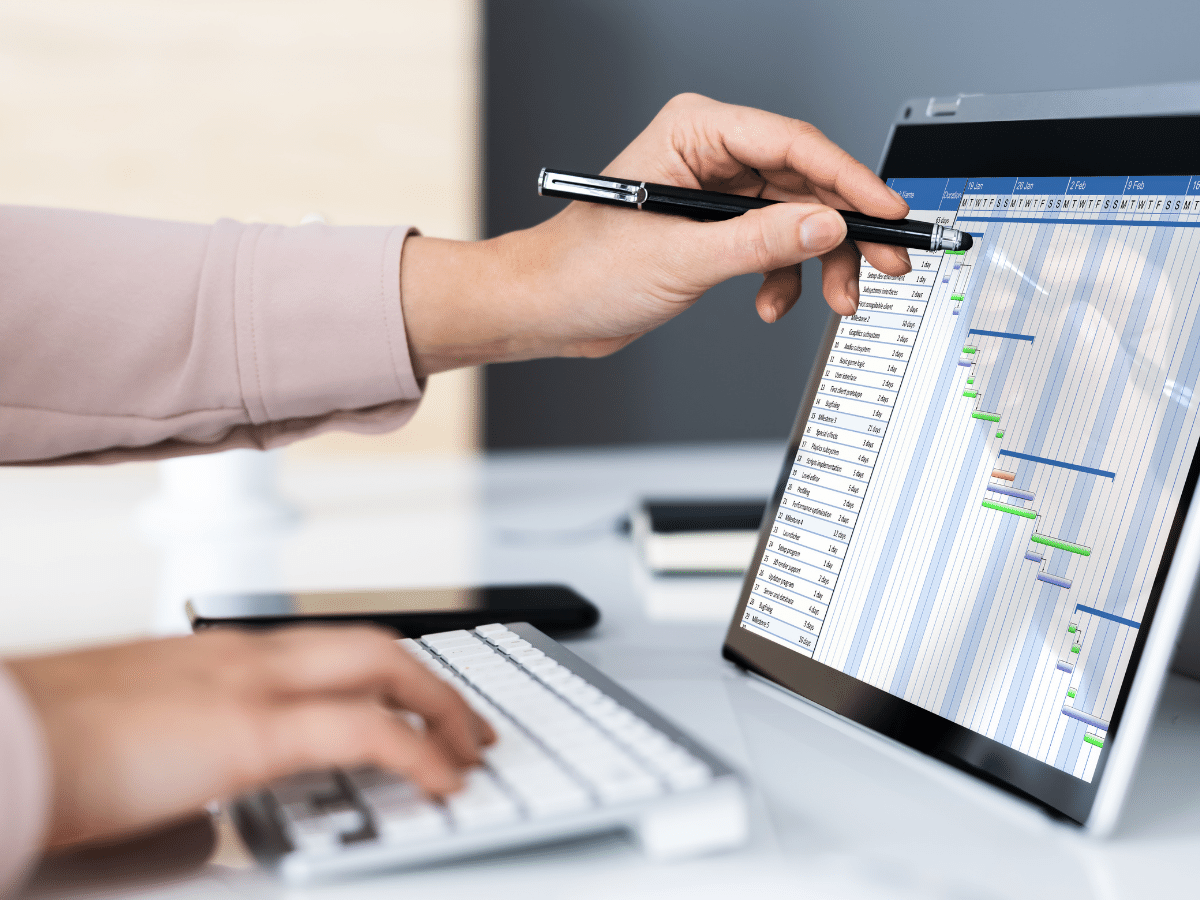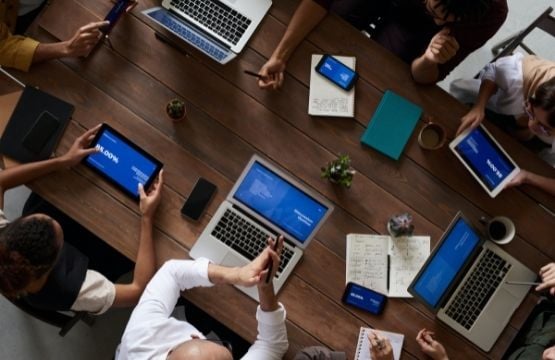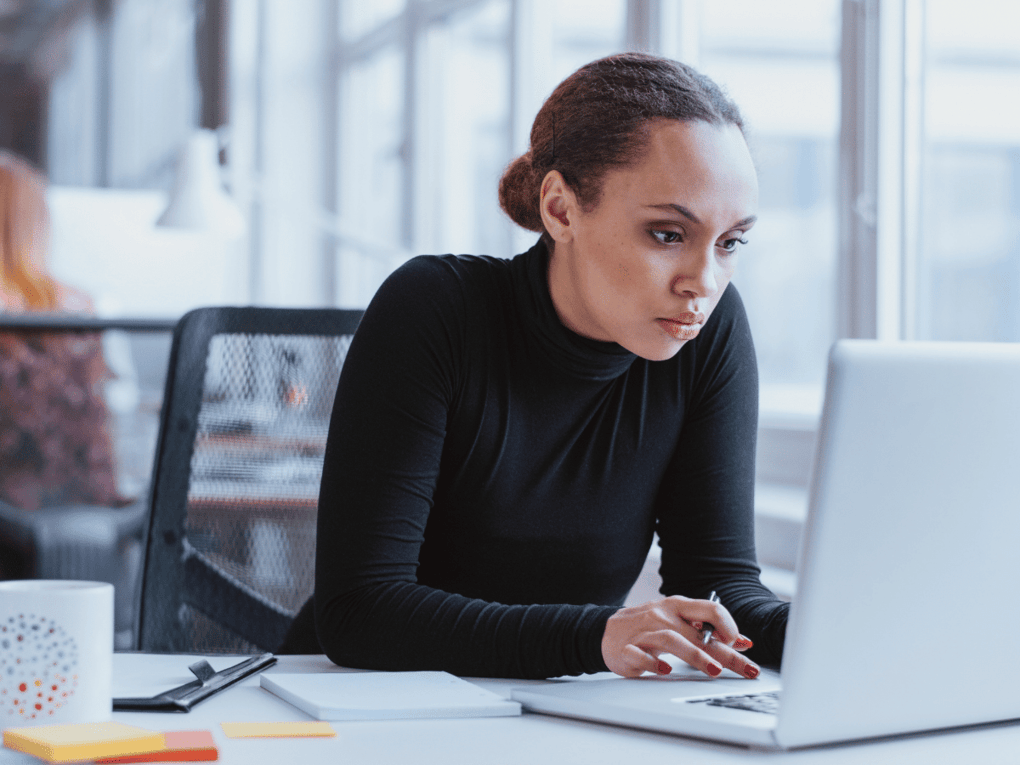 Find

A

rchived SharePoint

C

ontent

Q

uickly and

S

ecurely
Administrators can access and search archived content directly from within SharePoint Online.
Make your content discoverable
Automatically import and index all content and related properties from SharePoint Online in real-time or on a scheduled basis and give administrators access to archived content in its native format directly from within SharePoint.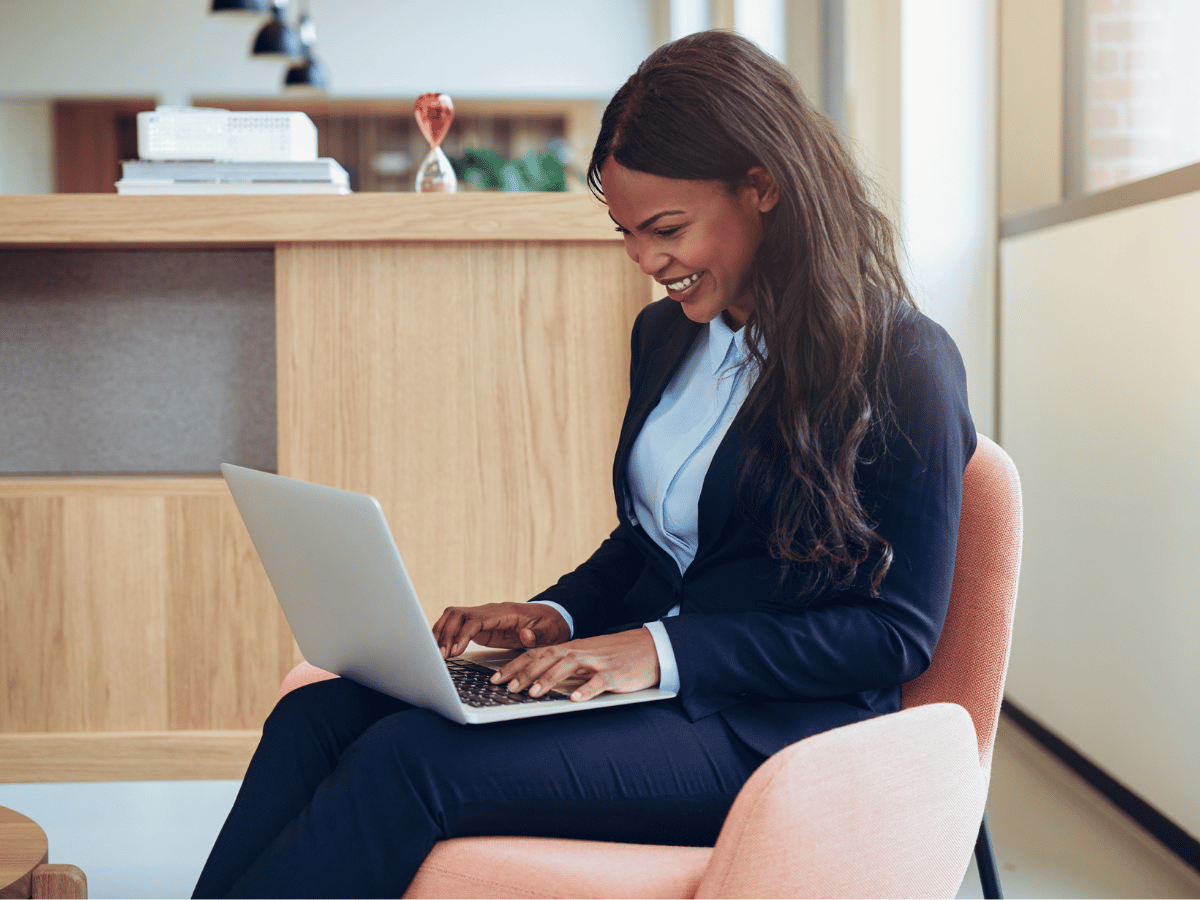 Information you need when you need it
We have a pre-built connector for Exterro's and Microsoft Purview eDiscovery applications to enable integrated search, export, and case storage. You can use our Archive360 Connect REST APIs to extend the archive to your in-house developed applications as well as third party applications. In a single search, users can directly access, manage, and extract relevant data from the Archive360 platform in the comfort and familiarity of their preferred applications, while legal, IT and compliance are assured that all data is being appropriately managed.
The exact search results you need quickly
Faceted search enables you to focus search results by filtering them into related categories so you can quickly drill down to more specific results without performing a new search. For example, a search for "quarterly results" would have facets for Year, Quarter, Business Line, etc.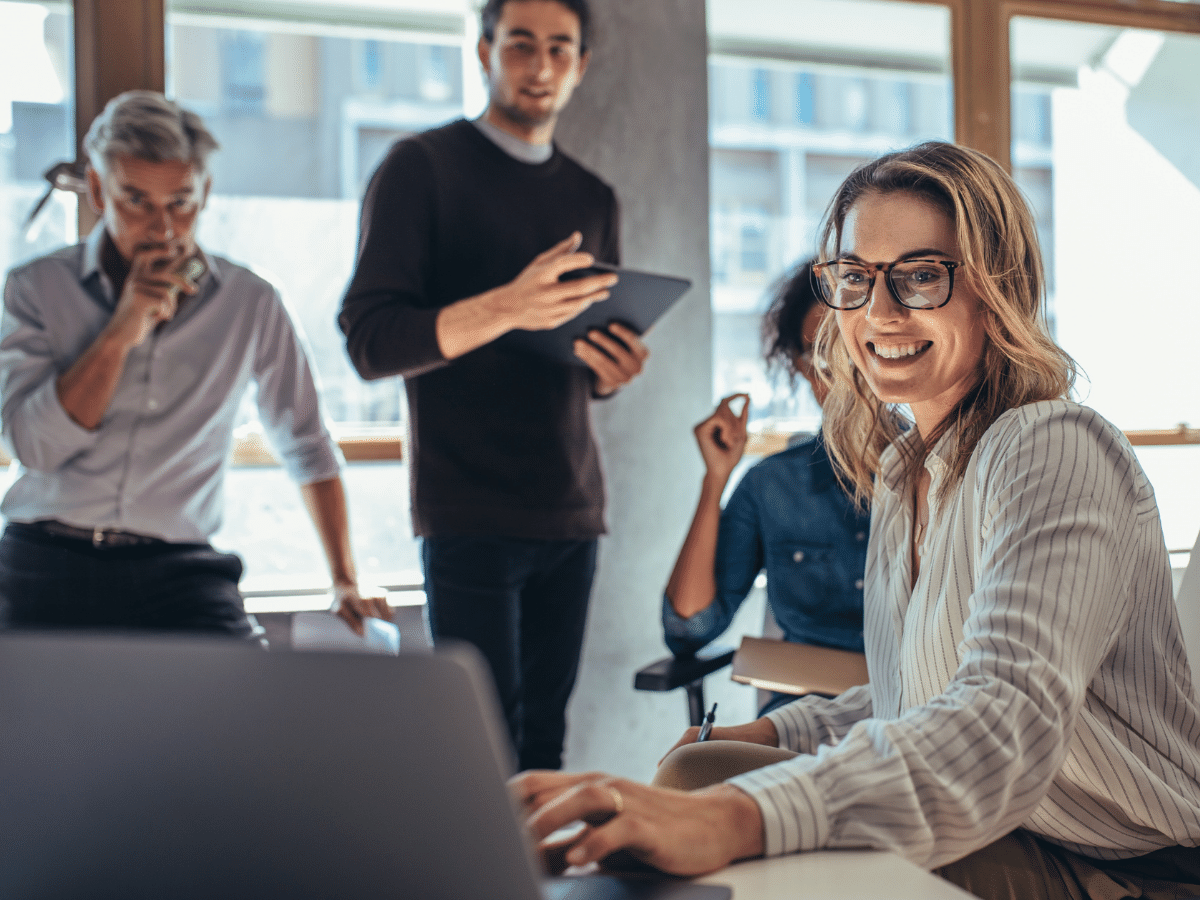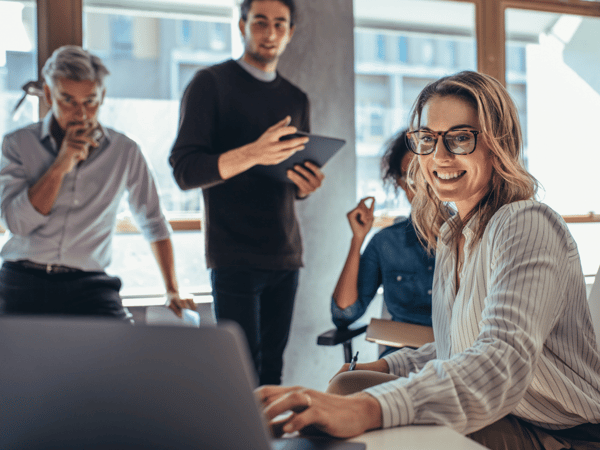 Improve The SharePoint User Experience
Spend less time searching for information and more time being productive.
Archive Migration Connectors
Archive360 has successfully helped more than 2,000 customers extract data from 20+ enterprise archives, legacy applications, and file system repositories, including the following:
(click on the link for more information)