Overview
Healthcare organizations are under increasing pressure from regulators, competitors, and patients to improve patient experiences while driving efficiency to both clinical and non-clinical operations. One of the biggest issues impacting progress is the significant turnover in employees as a result of the COVID pandemic and ongoing M&A activity within the healthcare sector. Organizations are looking for solutions that allow them to accelerate their digital transformation strategies, improve their data governance capabilities and drive down costs.
Application Retirement
Retire your applications and retain only the data you need. Identify PII and other sensitive data as well as data from active and inactive users.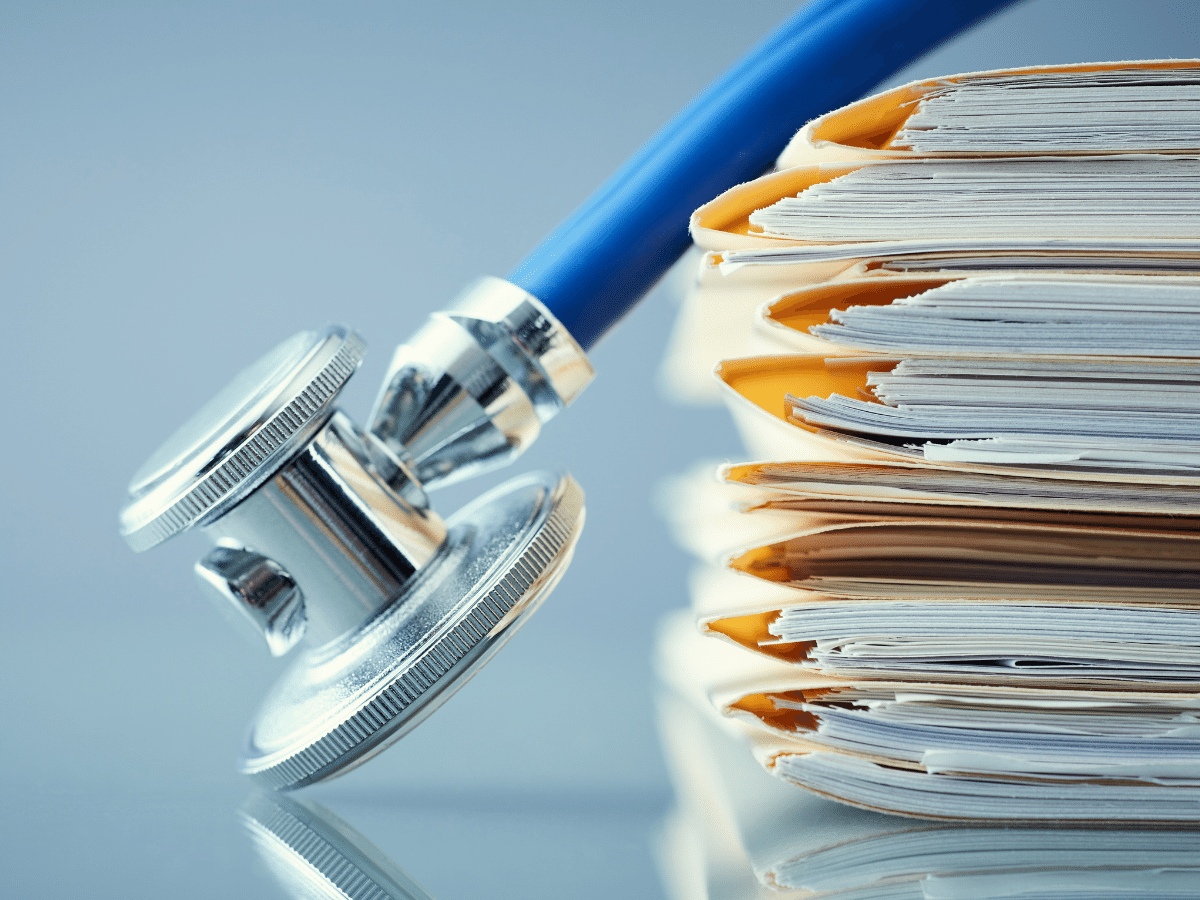 Data Retirement
Retain data, including data generated by or for inactive users and former employees required for regulatory, litigation and other purposes, in low-cost blog storage. Restrict and monitor access and redact PII and other sensitive information from all but specifically entitled users.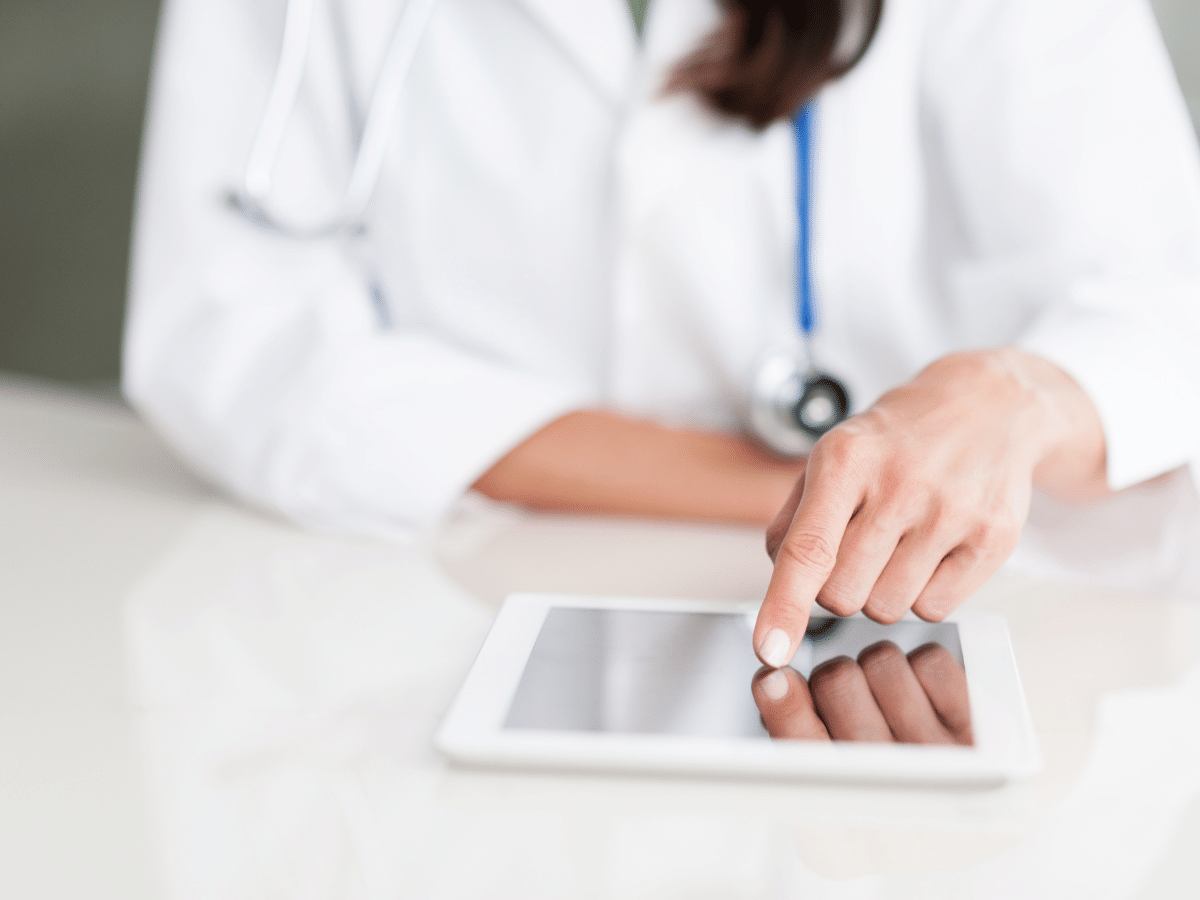 Unified Data Governance
Meet your governance obligations for all data – generated by your communication (including data from your telehealth and online chat applications), collaboration and legacy applications (unstructured, semi-structured, structured data) within a single HIPPA-compliant platform. The Archive360 platform provides one integrated approach to manage your data security, data privacy, legal, regulatory retention, compliance, and data sovereignty (for organizations doing business internationally) obligations.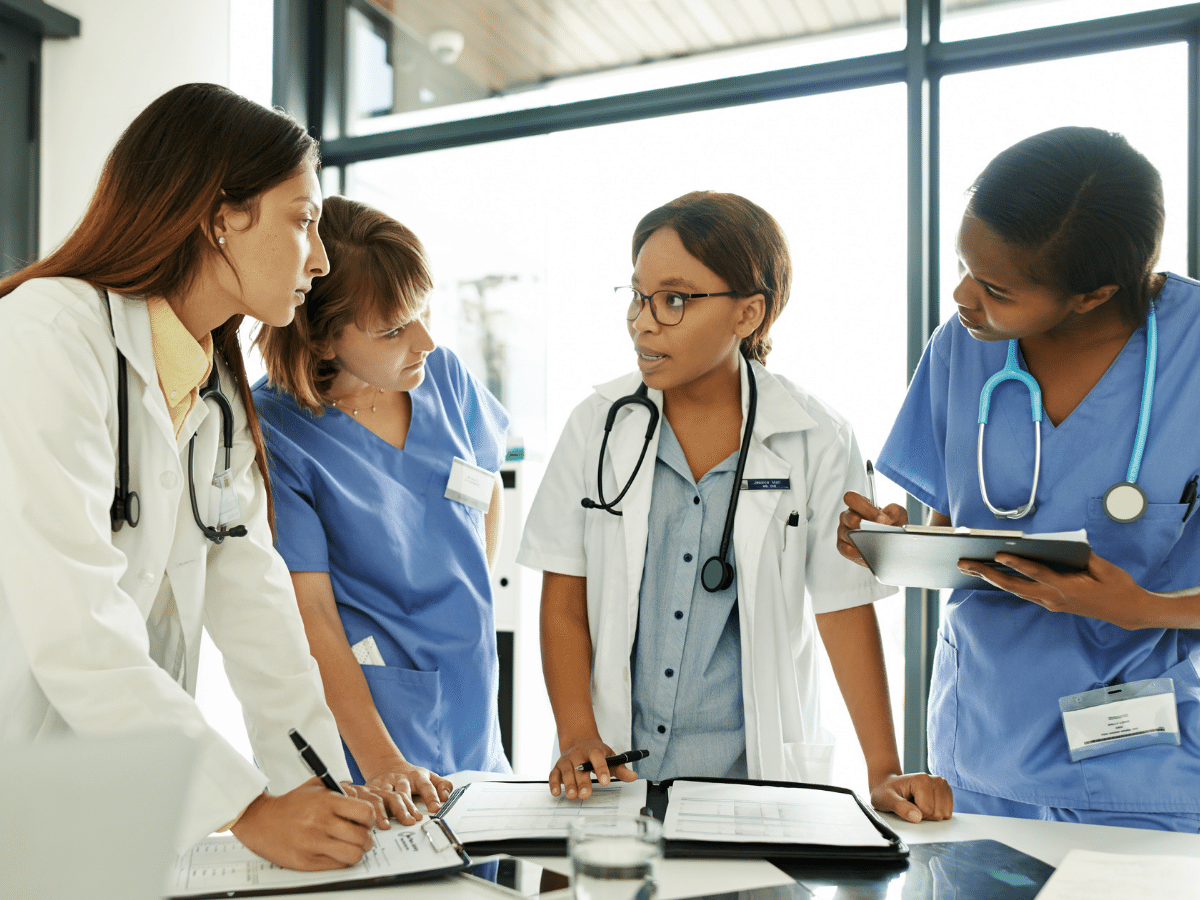 Discovery and Litigation Support
Unlimited scale to manage unlimited concurrent searches across growing volumes of disparate data. Manage your litigation hold and discovery processes directly within the Archive360 platform, or by powerful integration with your existing discovery and Legal GRC tools, such as Exterro.