Introduction to C2C ArchiveOne Migration
Rationale for Migration
For years, your organization has relied on C2C ArchiveOne email archiving software to manage Exchange mailbox size, ensure compliance, and facilitate eDiscovery. However, evolving business needs or changes in archiving technology require a migration strategy.
The Challenge Ahead
As your organization transitions to a cloud-based email system like Office 365 or Gmail, or if your archiving vendor has faced disruption, you face the challenge of migrating C2C ArchiveOne archives. This process involves ensuring data fidelity and addressing concerns about stubbed or shortcut messages.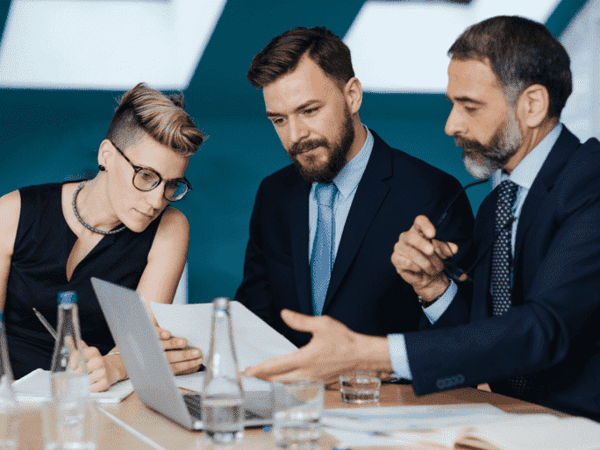 Key Email Archiving Migration Concerns
Understanding Your Archive Data: Begin by understanding the extent and nature of your archive data. Identify the volume of data and its types.
Addressing Dark Data: Discover and manage "dark data" in your archives, including messages from inactive users and leavers.
Migrating Journal Archives: Determine whether you need to migrate the entire archive, including journal archives. Handling Stubbed or Shortcut Messages? Address concerns about messages that have been stubbed or shortcut in your archive.
Legal Considerations: If you have ongoing or pending litigation, understand how you can still migrate your mail and manage archive email under legal hold. Ensure you can account for 100% of your archived mail and plan for the migration's duration. [learn more about our solutions for the legal industry]
Archive2Anywhere Email Migration Software
The Solution for C2C ArchiveOne
Archive360 for C2C ArchiveOne is the premier email archive migration solution designed specifically for C2C ArchiveOne.
Integration with ArchiveOne Data Volumes
Enjoy faster and more accurate data extractions with full integration with C2C ArchiveOne data volumes.
Item-Level Audit Trail for Compliance
Maintain compliance reporting with an item-level audit trail and preserve complete, original message fidelity for eDiscovery and regulatory requests.
Key Features and Benefits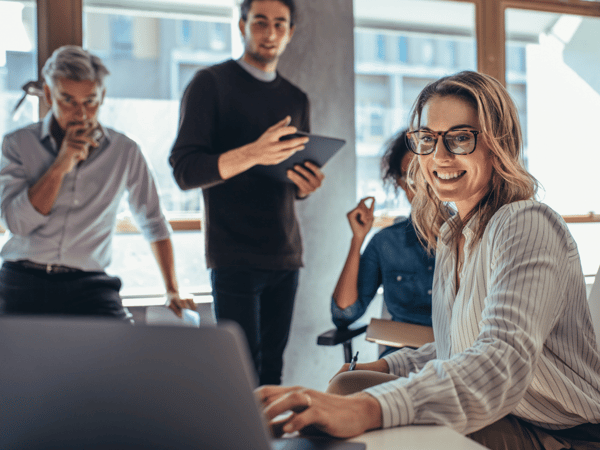 Multi-Threaded, Multi-Server Platform
Experience unmatched performance and accuracy with a multi-threaded, multi-server platform.
No Reliance on C2C ArchiveOne API
FastCollect does not rely on C2C ArchiveOne API, resulting in faster and more accurate data extractions.
Rapid Message Extraction
Start message extraction within minutes of installation, unlike solutions that require days or weeks of indexing before the migration begins.
Outlook Shortcut (Stubs) Management
Efficiently manage mailbox stubs with full documentation, reducing help desk calls and end-user issues.
Data Preservation for Legal Situations
Migrated data can be represented as original in regulatory or legal situations, ensuring legal defensibility.
Folder Structure and Custom MAPI Properties Reconstruction
Reconstruct full folder structures and custom MAPI properties, providing valuable forensic data not available with other migration solutions.
User-Friendly Interface
The intuitive and powerful graphical user interface requires less training, ensuring a faster time to migration.
Chain of Custody Reporting
Legally defensible reporting reduces eDiscovery risk by providing a message-level chain of custody.
Conclusion and Get Started
The Cloud Archive Organizations Trust
Archive360 provides the cloud archive most trusted by enterprises and government agencies worldwide, purpose-built to run in the hyperscale cloud. Installed and run from your organization's individual public cloud, you retain all the power, flexibility, and management while maintaining complete control of your data and its security, including local encryption key management that only you have access to.
Additionally, unlike on-premises and SaaS archiving solutions, you are free to unlock valuable insights via data analytics and carry out powerful searches on your data using the latest cloud-based tools that will benefit multiple teams across your business, from HR to legal and compliance. Individual public cloud, you retain all the power, flexibility, and management while maintaining complete control of your data and its security, including local encryption key management that only you have access to.
Archive Migration Connectors
Archive360 has successfully helped more than 2,000 customers extract data from 20+ enterprise archives, legacy applications, and file system repositories, including the following:
(click on the link for more information)