Overview
Rethink the Way Data is Governed Across Your Organization
The means for enforcing data management policies have changed.
Governance
Streamline Data Management, Discovery and Compliance Across your Organization's Systems
With a single platform, manage the storage, privacy, security, retention, and disposition requirements of all your critical or sensitive data.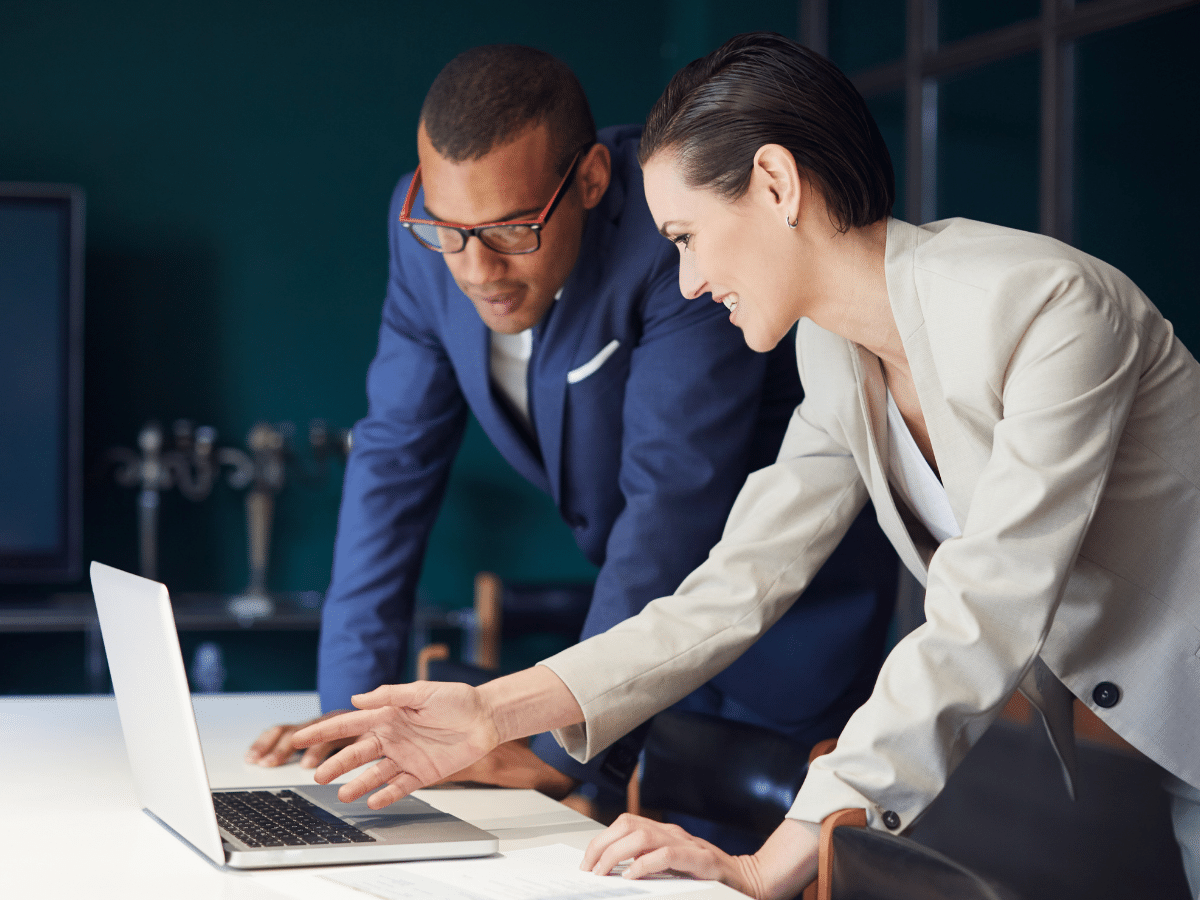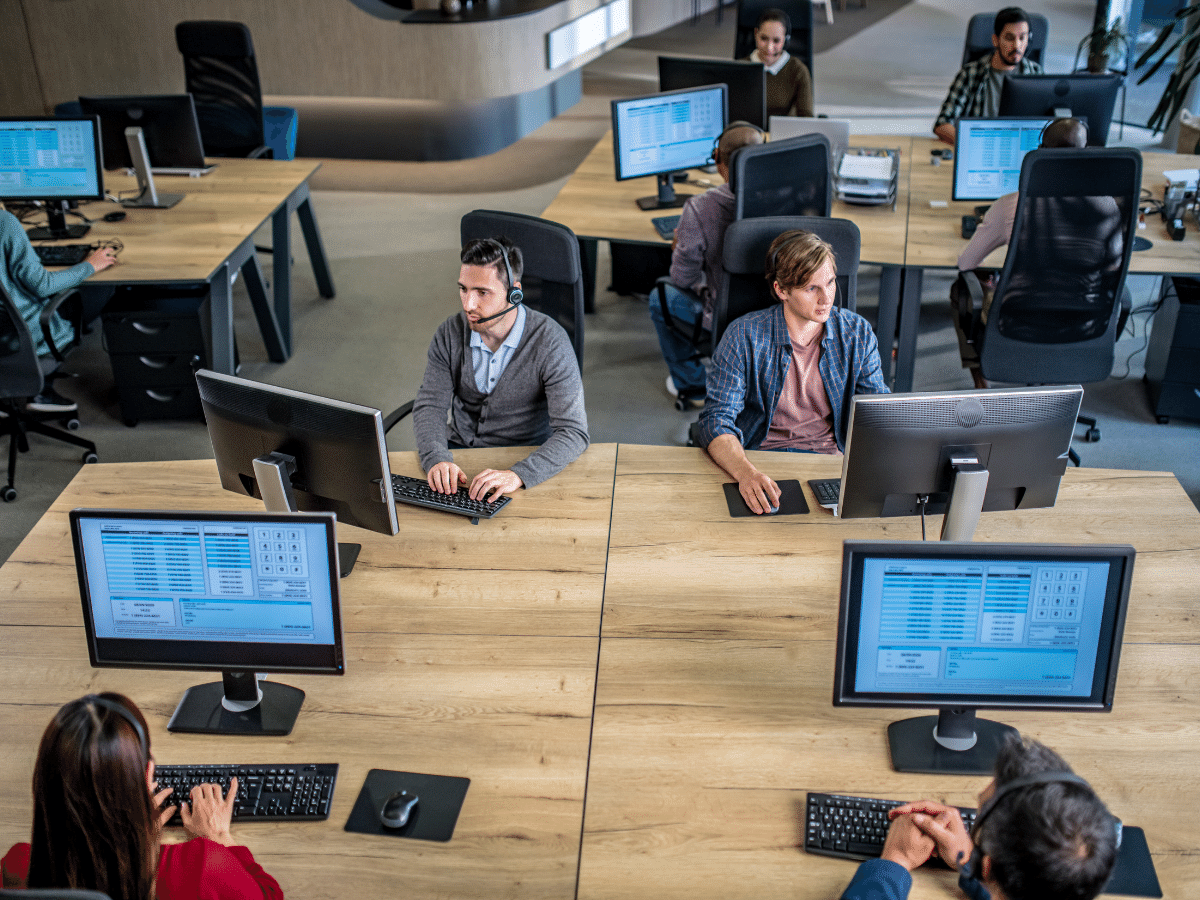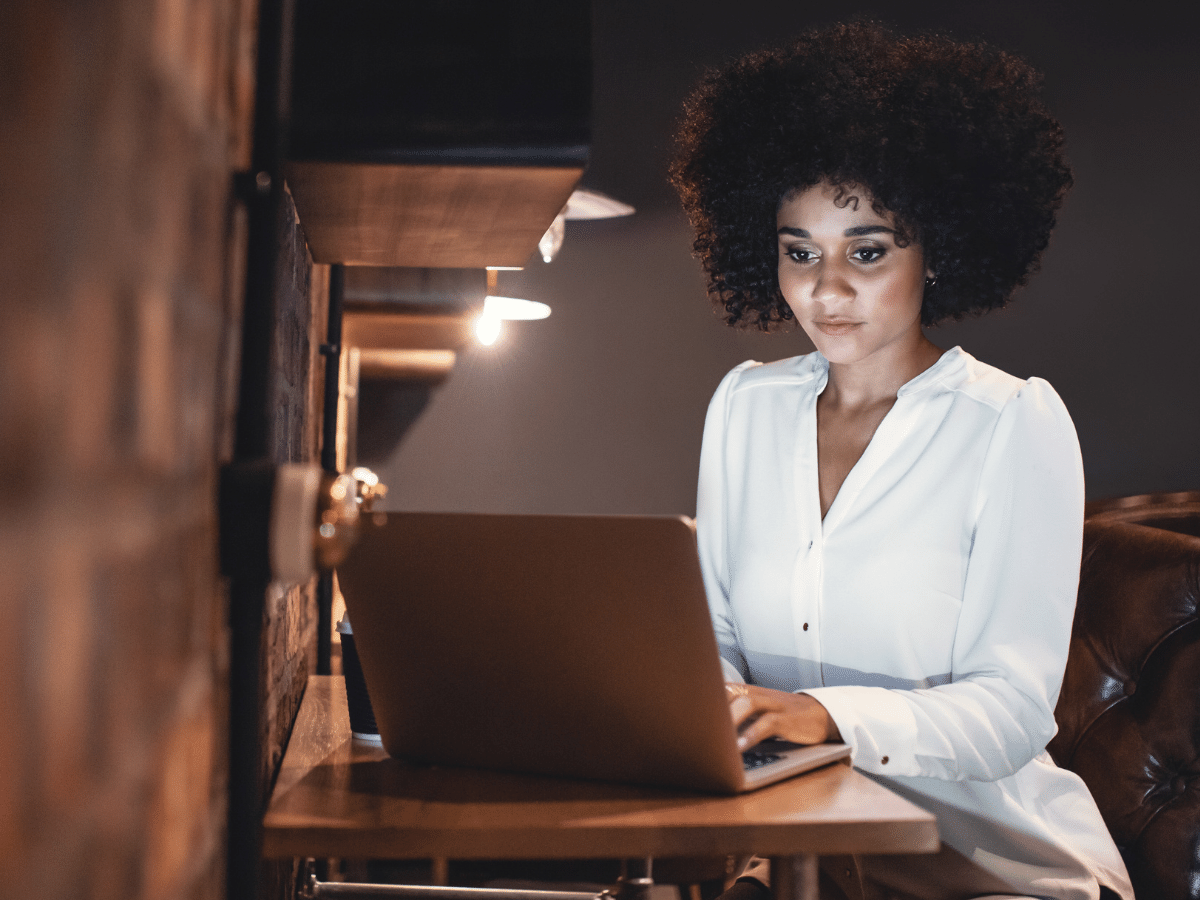 Architecture
Leverage an Architecture Built for the Future
Combine data from multiple domains to drive compliance, AI/ML models and analytical decisions.
Highly Scalable & Extensible Architecture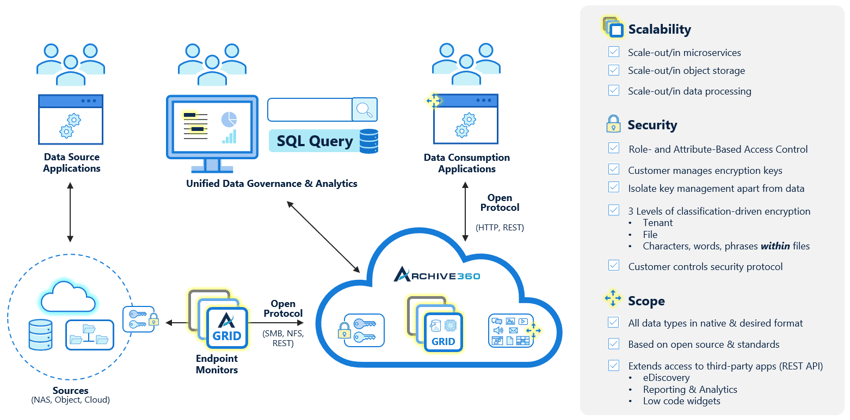 Compliance
Automate Regulatory, Legal, and Operational Data Compliance
Control data compliance across enterprise systems from a single interface.
Centralize data compliance oversight
Global organizations must adhere to a myriad of privacy, security, statutory, and regulatory requirements. Addressing each of these requirements in different systems or processes only leads to ineffective controls and unneeded costs. Archive360 provides a single platform to define, monitor and automatically ensure adherence to a wide range of data compliance requirements.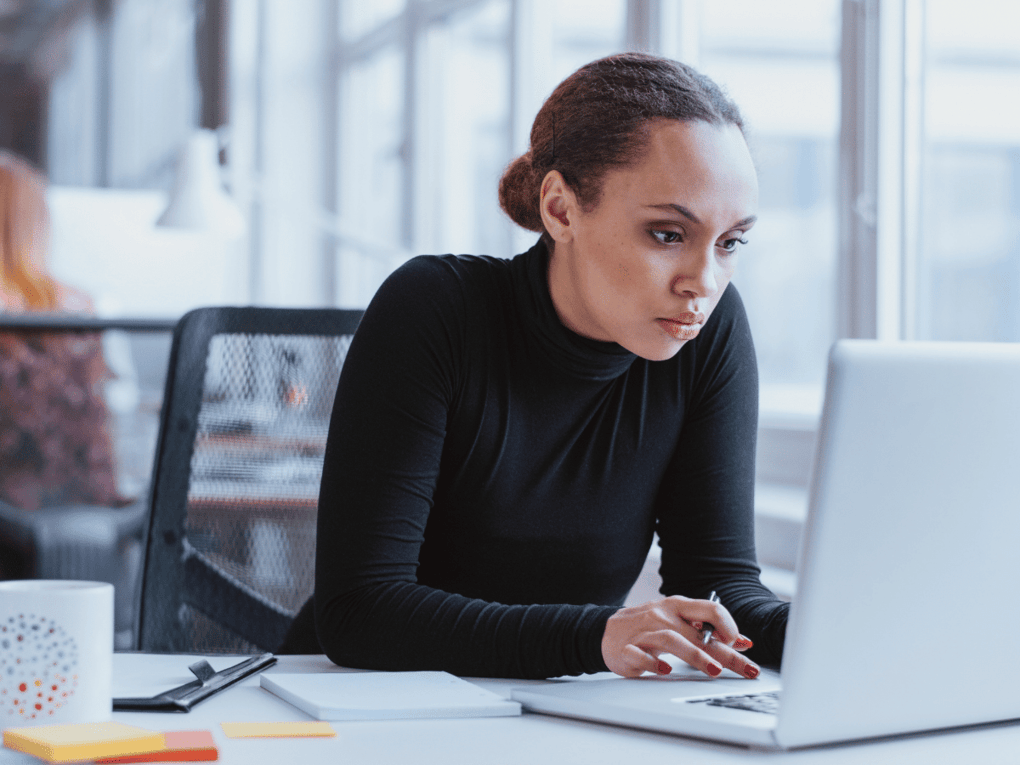 Control data production, retention, and consumption
Highly regulated organizations operating in a global environment face constant regulatory oversight, inquiries, examinations, and potential fines. From regulations with extensive record keeping requirements to data privacy that not only establish processing and security requirements but include the affirmative obligation to delete information, Archive360's platform delivers broad capabilities to securely access information, while enforcing retention, usage, and disposition requirements.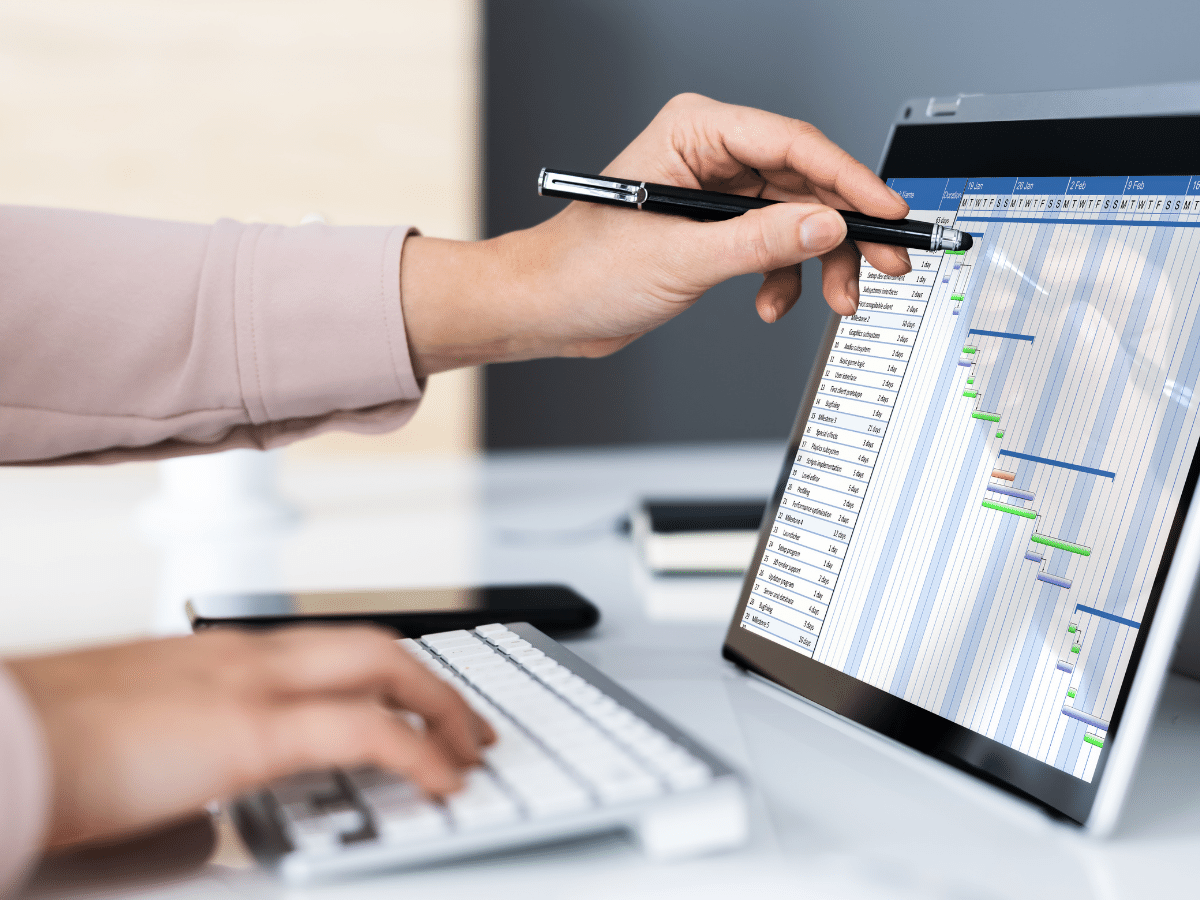 Balance global and local requirements
Varied legislation regarding individual rights to how their data is managed and protected as well as where data lives has become a top concern for many global companies. Countries throughout Europe, Asia, the Middle East, as well as the U.S. are establishing statutes and regulations, requiring certain classes of information and workloads remain within their jurisdiction. Archive360's platform was designed from day one to meet a diverse set of data compliance requirements no matter where customer-controlled cloud-environments must be deployed.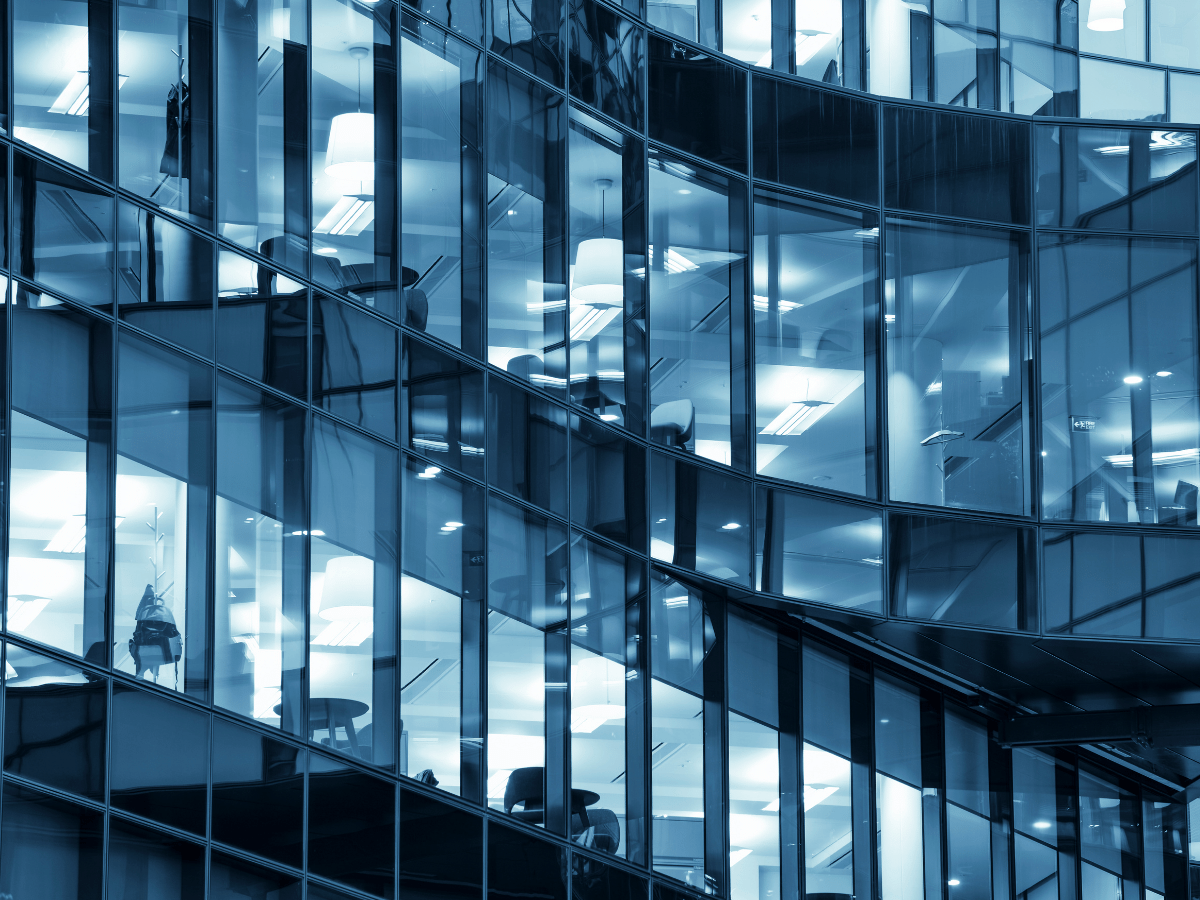 Security
Face Near Constant Cyber-Threats Head on
Security by design and default.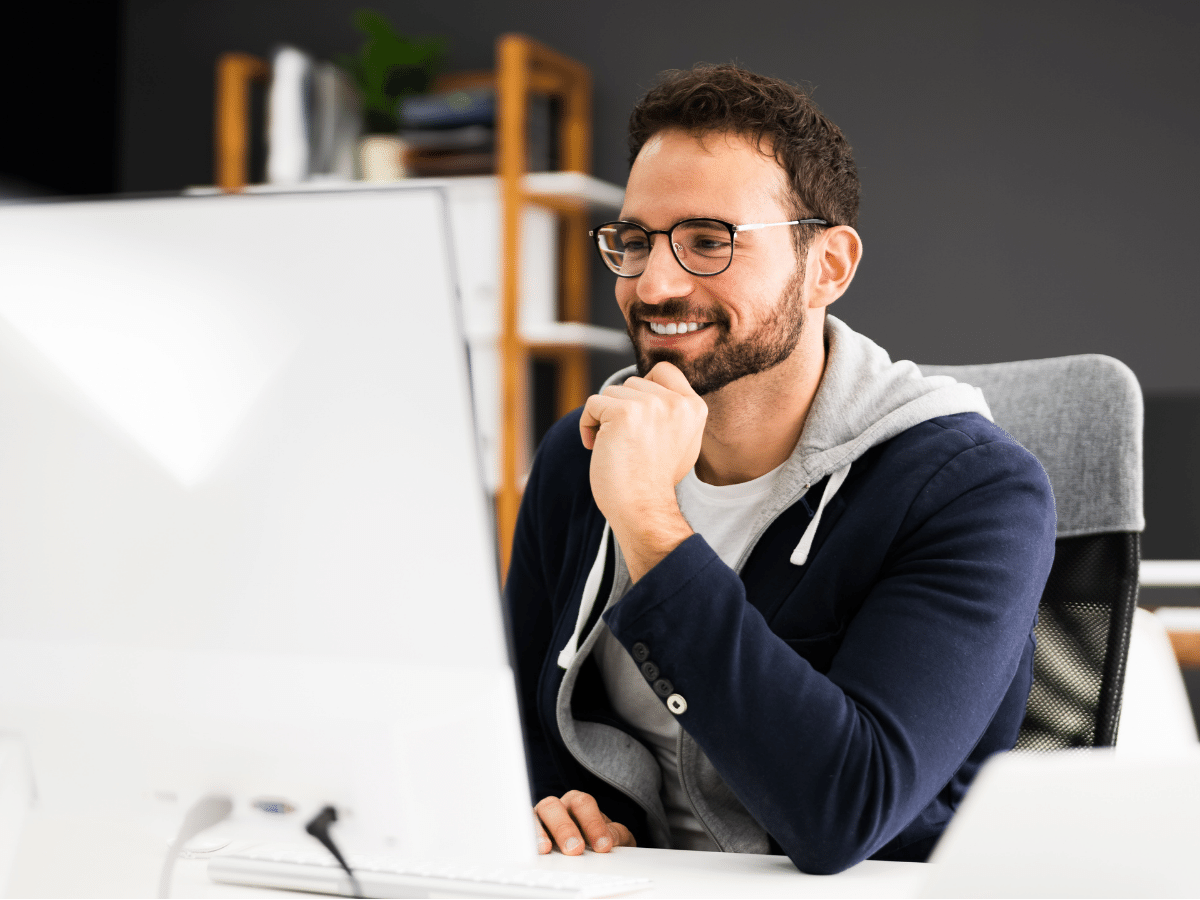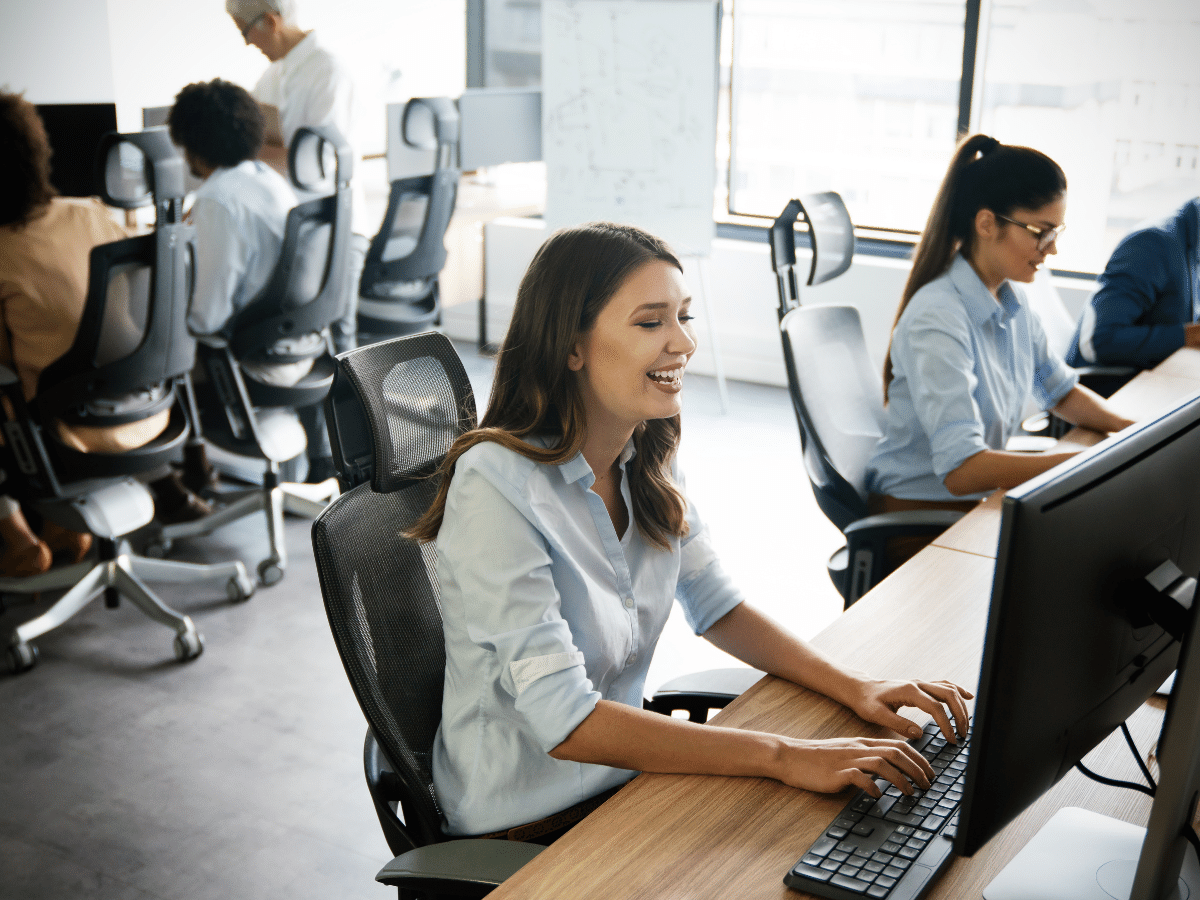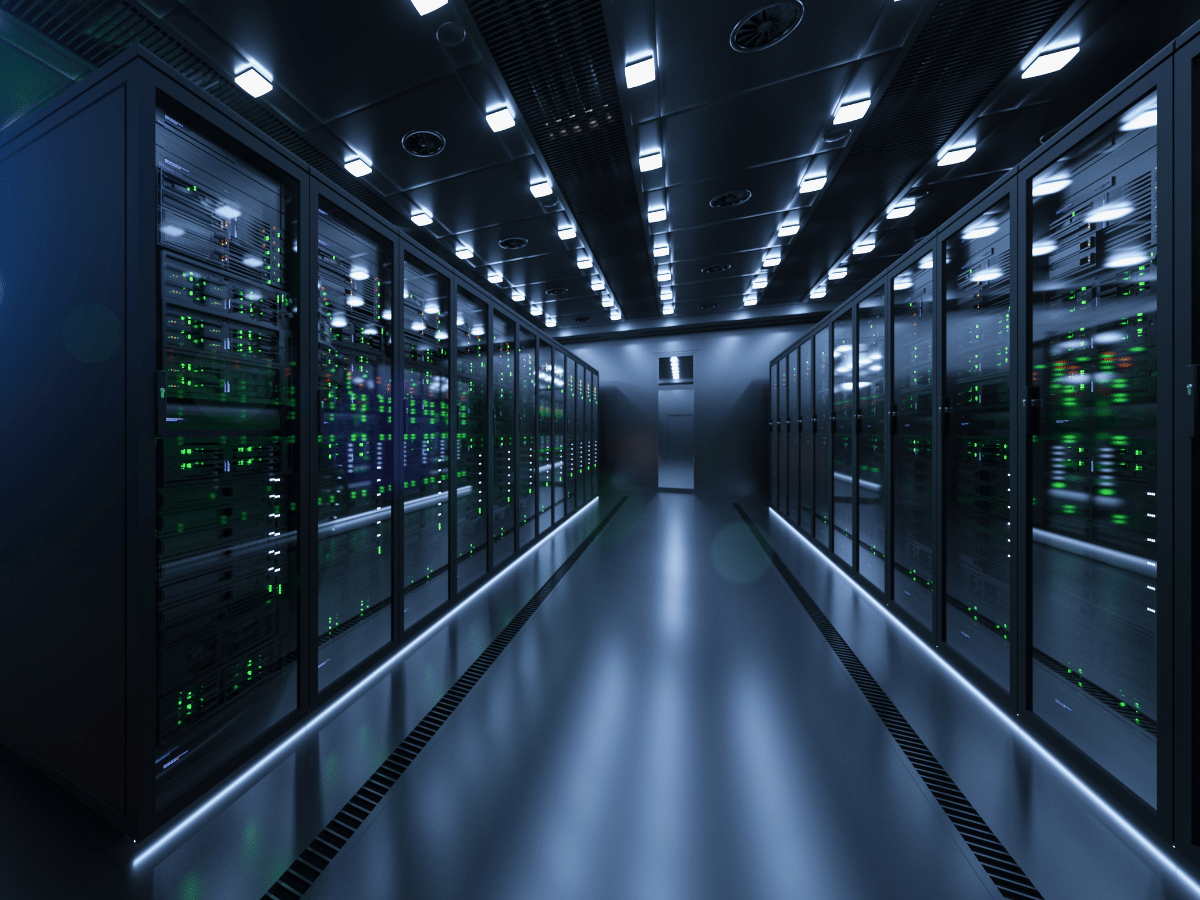 Artificial Intelligence (AI) and Machine Learning (ML)
Mitigate Data Risks and Gain Operational Insights
Leverage the power of AI/ML to facilitate compliance and make better business decisions.