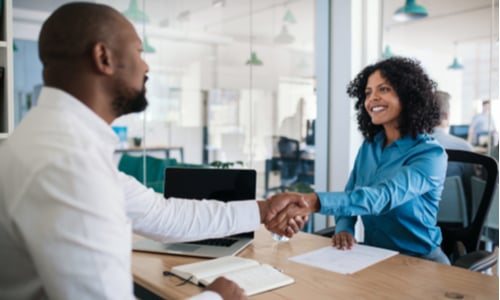 Archive360 is expanding quickly in all areas. We're looking for amazing people who love to build, market, sell, implement, and support disruptive software that transforms cloud adoption. Are you ready to join our team and build a rewarding career?
Our Core Values
INNOVATION

Innovation begins with every member of our team. At Archive360, every employee can create change and have ownership over work that positively impacts the business.
INTEGRITY

We strive to do the right thing – with our teammates, customers and partners. We build relationships based on honesty, trust and respect.
LOYALTY

We are committed to helping each other grow and flourish. And we are passionate about the success of each customer and delivering the best customer experience possible.