Overview
Customer Success starts before you become a customer. Our project teams are briefed earlier in the process than you might expect, so that we're prepared to lead a collaborative engagement as your partner.
Our collective interest is not only in what you want to achieve as a result of the project: together we'll understand the 'why' behind it, anticipate specific challenges, identify opportunities to exceed expectations, and plan accordingly.
Archive360's approach to Customer Success (CS) also extends beyond our dedicated team. CS principles have been adopted across the organization to drive anticipated outcomes and a better experience along the way.
We'll partner with you from the outset, crafting a blueprint: a proactive plan that aligns to your unique requirements and objectives.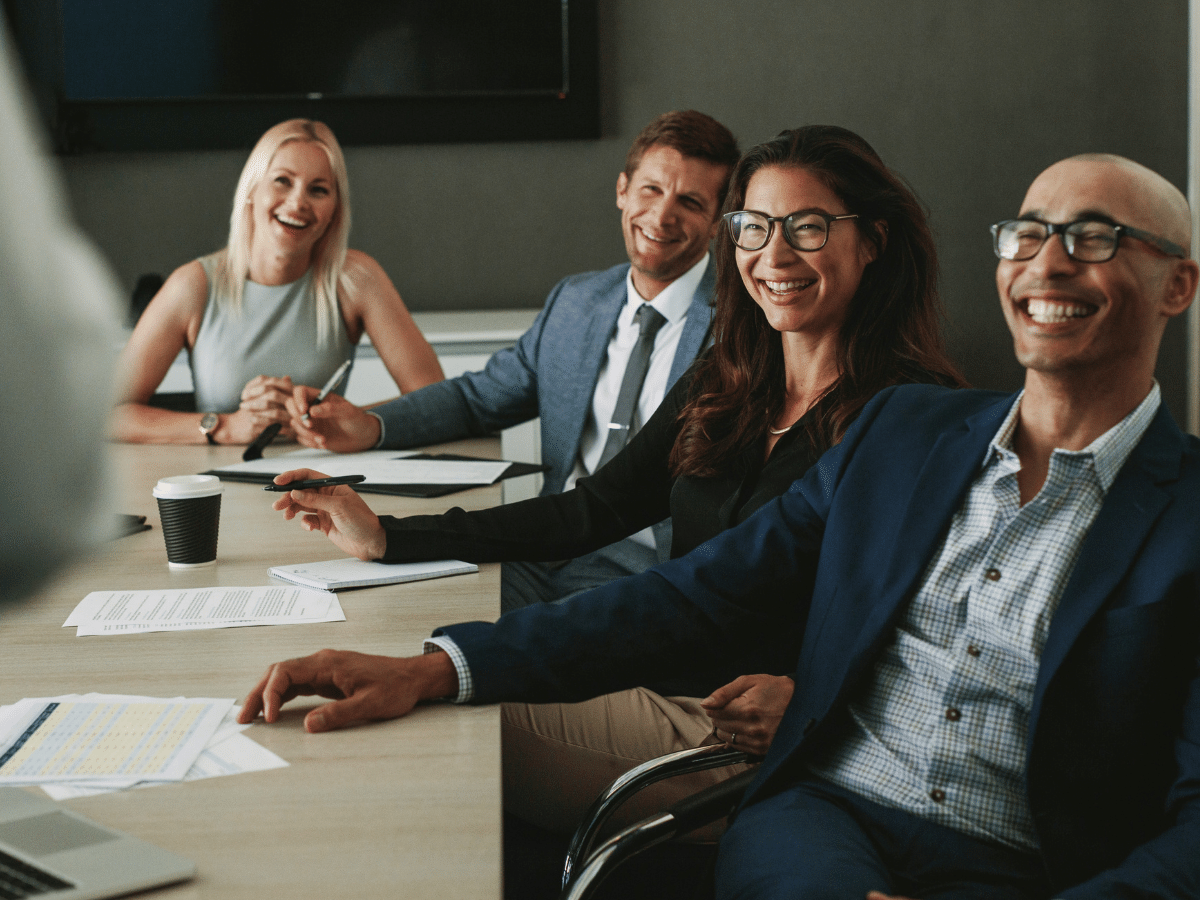 As expected, your blueprint provides technical milestones. You'll also have a strategic, 360-degree view, with options along the way so you can scale as needed. You'll see clear goals, key organizational metric tracking, and opportunities for maximizing your realized value from the solution.
Throughout the project a Customer Success resource is available to help you and your Archive360 project team whenever you need us.
Customers are invited to learn --- and have some fun along the way. You'll find us leading panel discussions at conferences, engaging in tech policy discussions, and sponsoring events that support the communities where our customers live and work.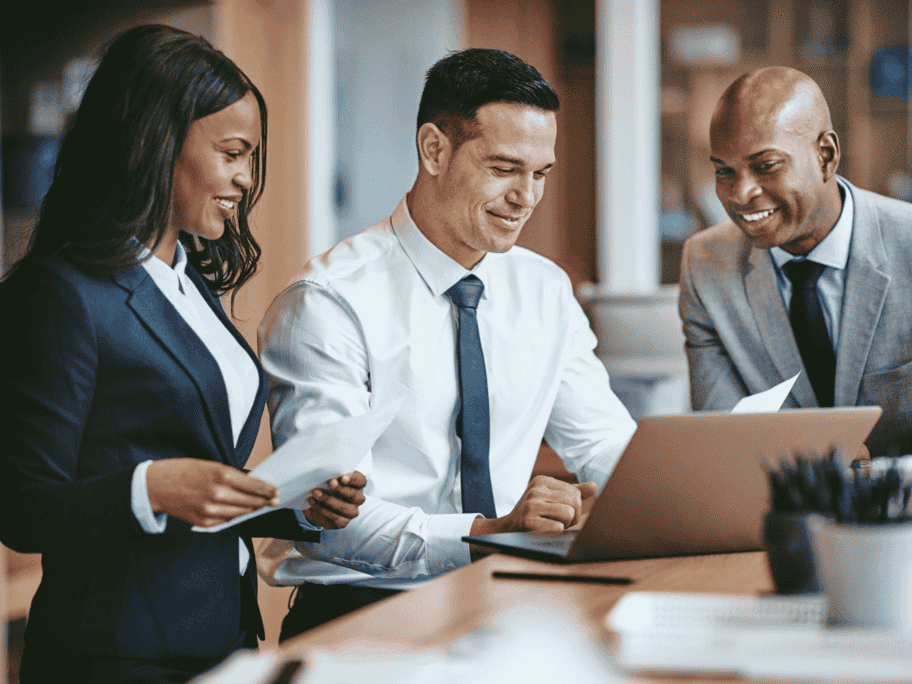 How Archive360's Approach to Customer Success Works With and for you
Maximize the value of your Archive360 investments and meet your organizational objectives.
Extend / Grow / Expand / Continue our partnership
We provide training, best practices, new insights around compliance, security, and other topics. You'll also have the opportunity to weigh in on upcoming features and functionalities.
Want more information?
Ask your Account Rep for a call with someone from our Customer Success team. We'd be glad to meet with you.