Find archived Zoom content quickly and securely
Easily produce defensible Zoom data for investigations and litigation
Streamline Zoom e-Discovery and analytics
Machine learning and analytics precisely surface search results that are not just relevant to the search term but are relevant to the user, based on role, location, search history and other factors. Complete and accurate results can be managed and analyzed with case management and data visualization tools.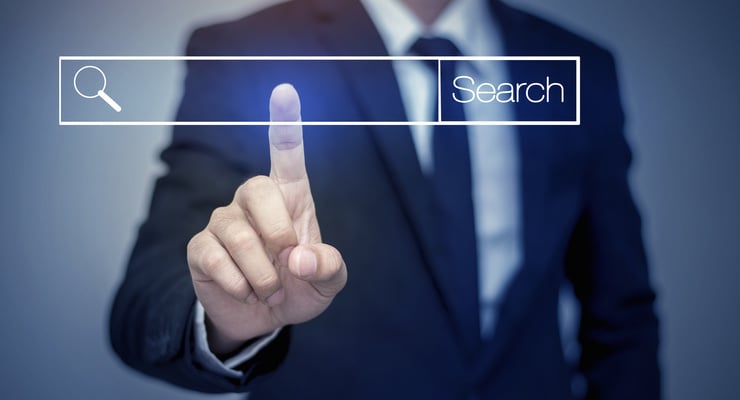 Easily respond to Zoom e-Discovery requests
Archive360 can capture and consolidate content from Zoom and systems enterprise-wide so you can quickly produce relevant Zoom communications, email, and other content in a single search, saving IT and legal stakeholders significant time, effort and costs performing early case assessments and reviews using our and/or leading e-Discovery solutions.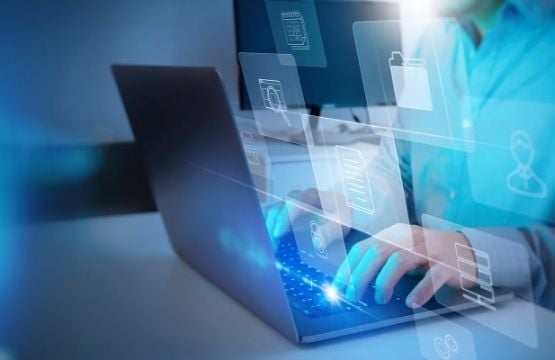 Control access and permissions for all users
Implement a true Zero-Trust security model: It's your data, in your cloud, under your control. Seamless authentication with role- and attribute-based access controls ensure users can only view content they are entitled to access. Unauthorized access to sensitive data is actively prevented with optional anonymization, pseudo-anonymization and redaction, and all access and activity, system-wide is captured in an immutable audit trail.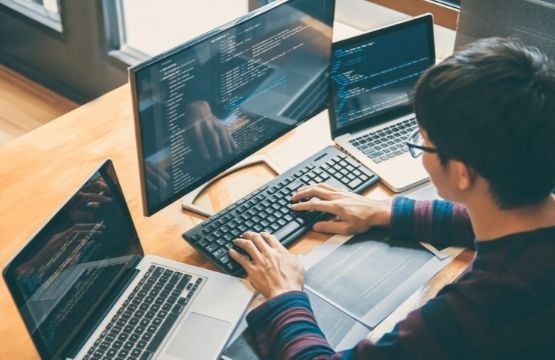 Scalability Matters
Archive360's cloud-native repository is built to quickly process large volumes of data (PBs), no matter how many concurrent users or workloads, meaning you can capture, index, and find relevant Zoom messages and shared content much faster. Our ability to identify, classify, validate, store, and manage millions of Zoom chats and shared files automatically, in real time, together with our ability to protect sensitive information is unmatched. As data volumes grow, data-driven organizations increasingly rely on our highly scalable and secure archiving and information management platform.