Houston, We Have a Problem
Know when it's time to look for an archive alternative.
Break Free From the Risk and Excessive Cost of Using an Aging Archive
Key questions to answer before making the move.
Not All Cloud-Based Email and Data Archives Are the Same
Multi-tenant SaaS vs. a Dedicated SaaS archive
| | | |
| --- | --- | --- |
| Features | Multi-Tenant SaaS | Archive360 |
| Scalability | | |
| Almost unlimited data ingestion and search performance scalability* | | |
| Portability | | |
| You have complete control over where your data is stored | | |
| Store and restore archived data in its native format | | |
| Security | | |
| Complete control over infrastructure (e.g. – firewall rules, IP whitelist, etc.) and application security protocols | | |
| Role- and Attribute- Based Access Controls (e.g. – entitle by case status, IP address, location, etc.) with active directory integration | Limited | |
| Automatically redact, anonymize, specific content within files | | |
| Complete control over tenant, user, and content encryption keys with ability to store keys in an entirely different location than the data | | |
| Scope | | |
| Archive and manage any data type from any system in, almost, any location | Limited | |
| Integration with leading eDiscovery & business analytics tools | | |
| Includes eDiscovery case management, case specific notes, custom tags | | |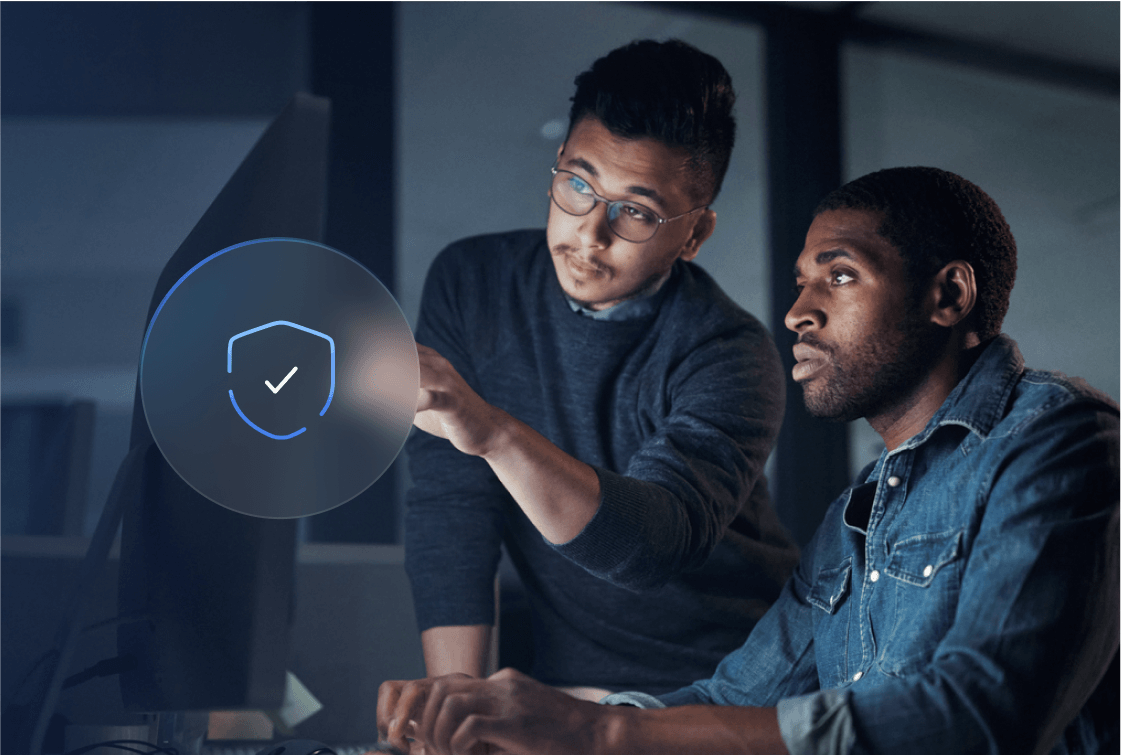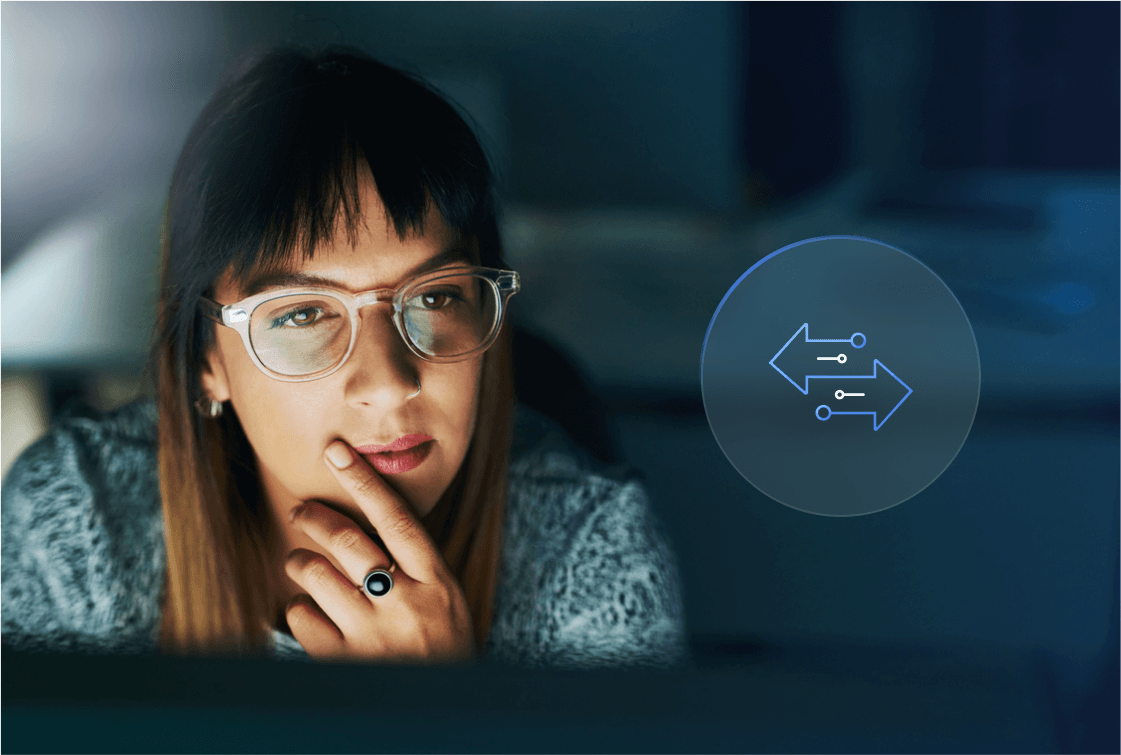 Think beyond email archiving to unified data governance
Make data compliance and investigations much easier with cross-system visibility and control over data risk, compliance, and cost.
Find what you need in a single search
One search across AI/ML enriched data from multiple systems – including transcribed audio and video, translated languages, text extracted from images, entities, objects, and sentiment detected in images and video – quickly yields a unified set of relevant results to help accelerate business decisions.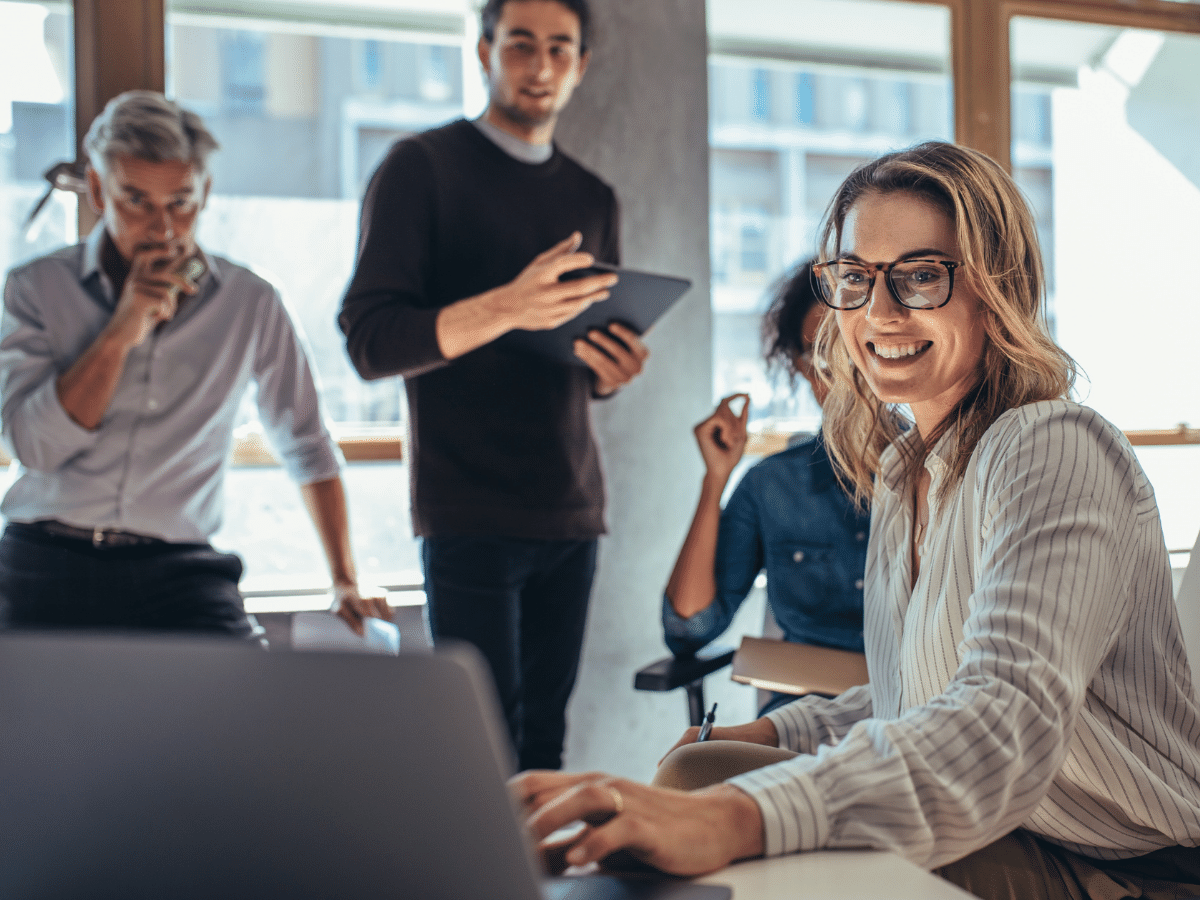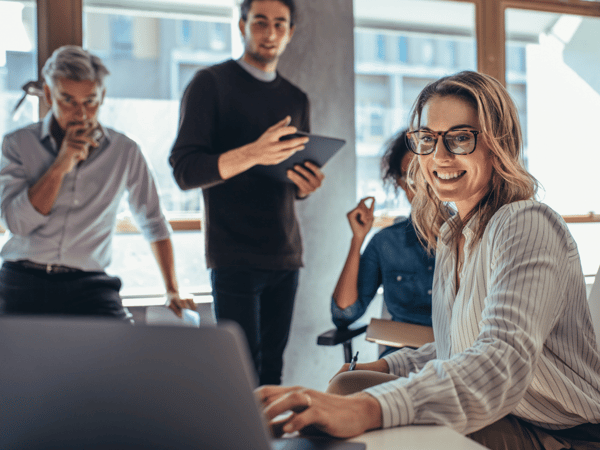 Gain greater control over your data
Automatically collect and centrally manage all data types (unstructured, structured & semi-structured) no matter the size of the workload since our dedicated SaaS platform gives you greater control over data management costs, search & data onboarding performance, data access/ security, and data compliance policies than other solutions.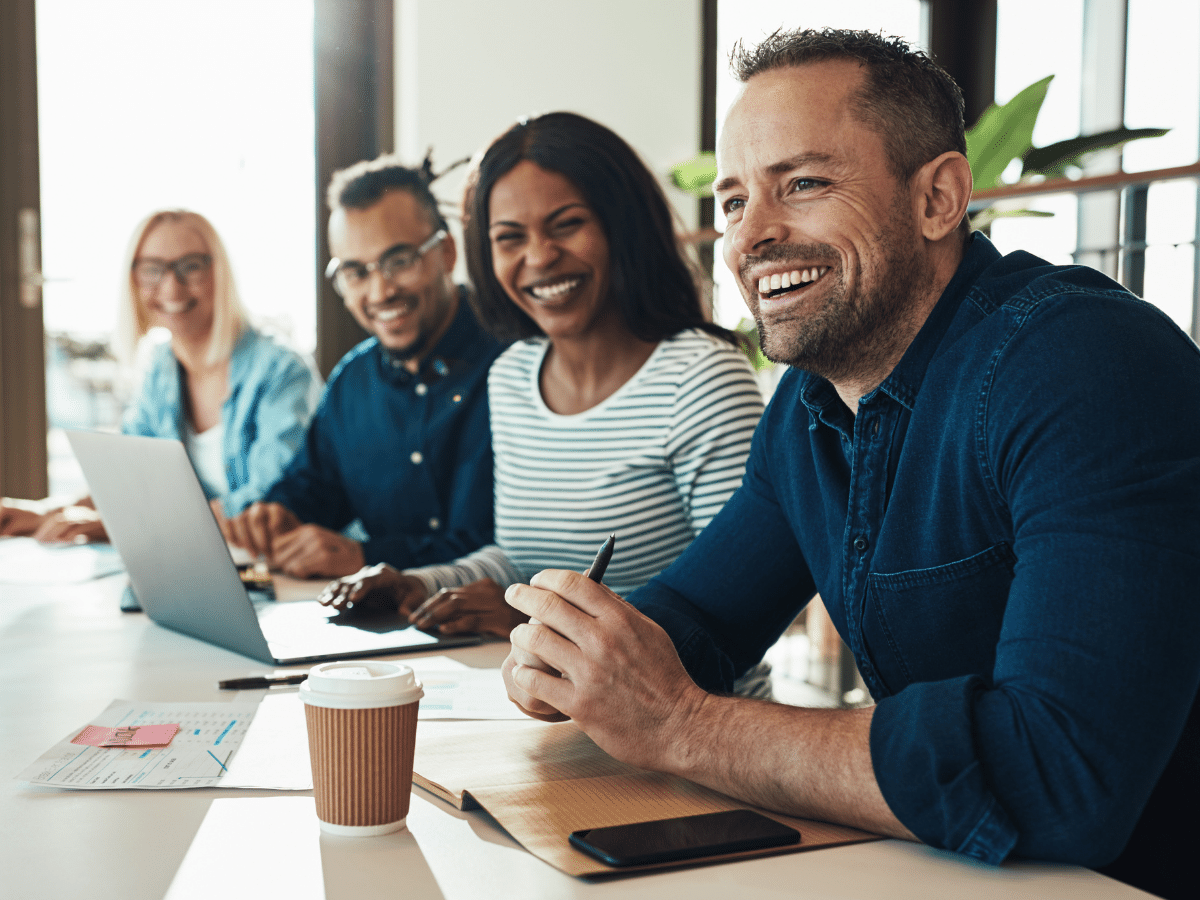 Save time, resources, and peace of mind
Give your workforce self-service access to archived data when and where needed and take the manual burden of locating and collecting the data off IT support and record owners. You'll no longer need to rely on employees to ensure compliance and minimize data risk. Policy-driven data management automatically and consistently takes care of it for you.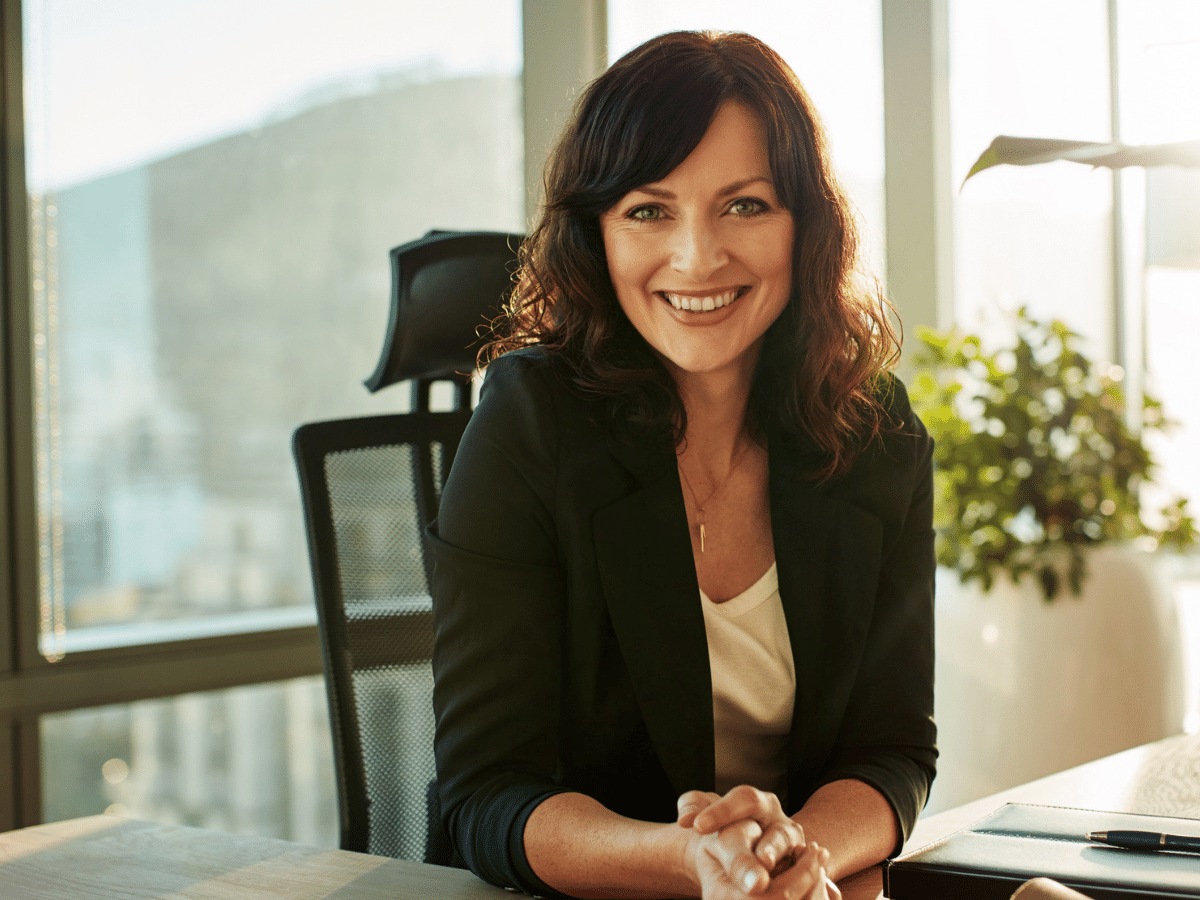 Migrate to Archive360's Unified Data Governance Platform
Get all the benefits of a SaaS archive without sacrificing control of your data.