Overview
Financial services firms are the most regulated and supervised enterprises on the planet. Subject to statutory and regulatory requirements, wherever they operate, financial services firms drive global markets, provide insurance to business and consumers, and deliver banking products throughout our society. As an industry, they create, consume, share, and analyze enormous volumes of data daily, supporting trillions of $US in activities reaching billions of people. Today's financial services firm are looking for solutions that allow them to comply with increasingly complex requirements to keep records and electronic information related to their business, trading, and market activities while allowing them to delivery insight.
Key Financial Services Solutions
Unified Data Governance
Archive 360 provides the only unified data governance platform designed to capture, manage, and deliver secure-entitled access to all types of regulated data. Our unique, class-based data management layer allows a petabyte scale solution for electronic communications, unstructured and transactional records, and analytics datasets. Archive360 has extensive experience of delivering stringent data governance solutions, across some of the largest financial services organizations in the world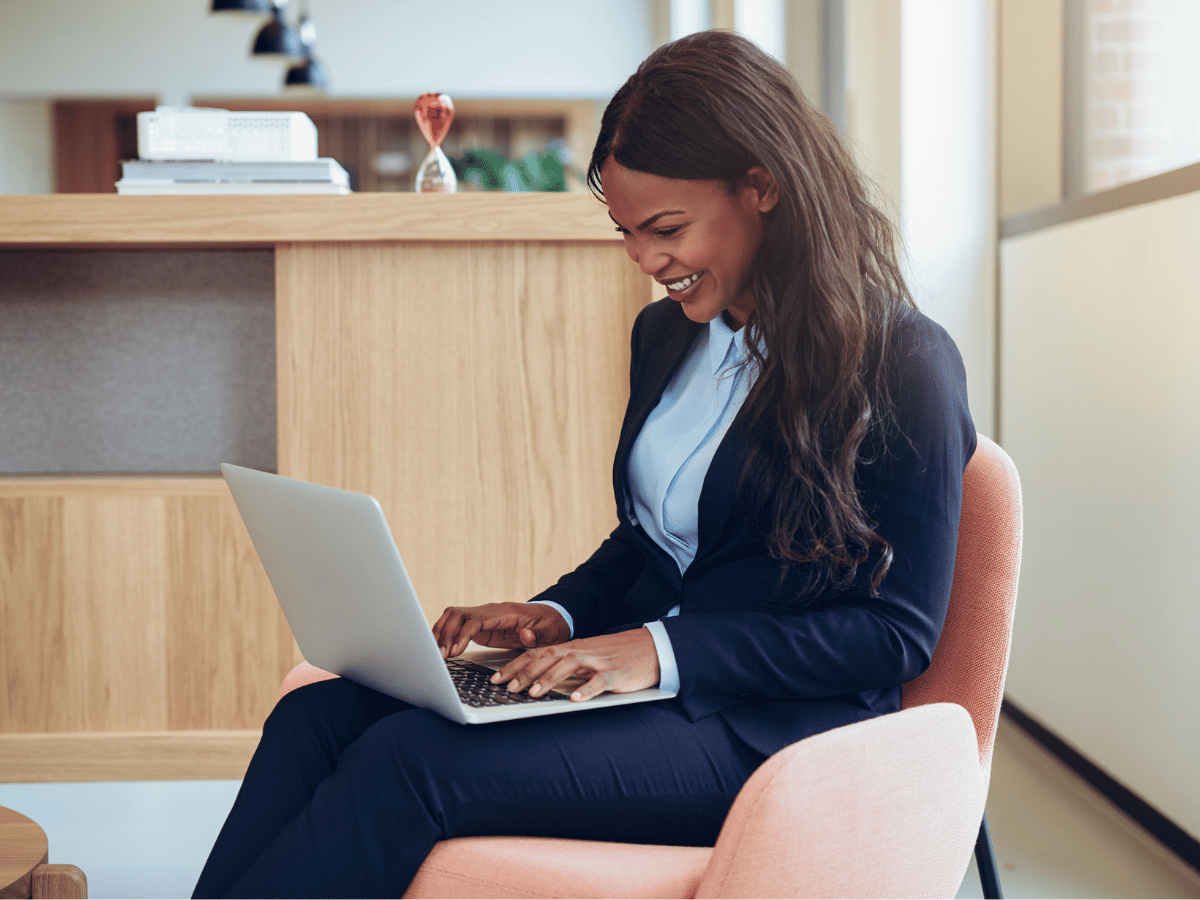 Records Management and Data Immutability
Systematically manage the retention and disposition of all data and transactional records generated across any system, control record lifecycle, storage, costs, access entitlements, and events. Record all interactions and use AI and analytics to make valuable connections between content, context, and other information, creating insights to protect your business and generate new opportunities. . Archive 360 meets the strict immutability (WORM) rules across a range of requirements.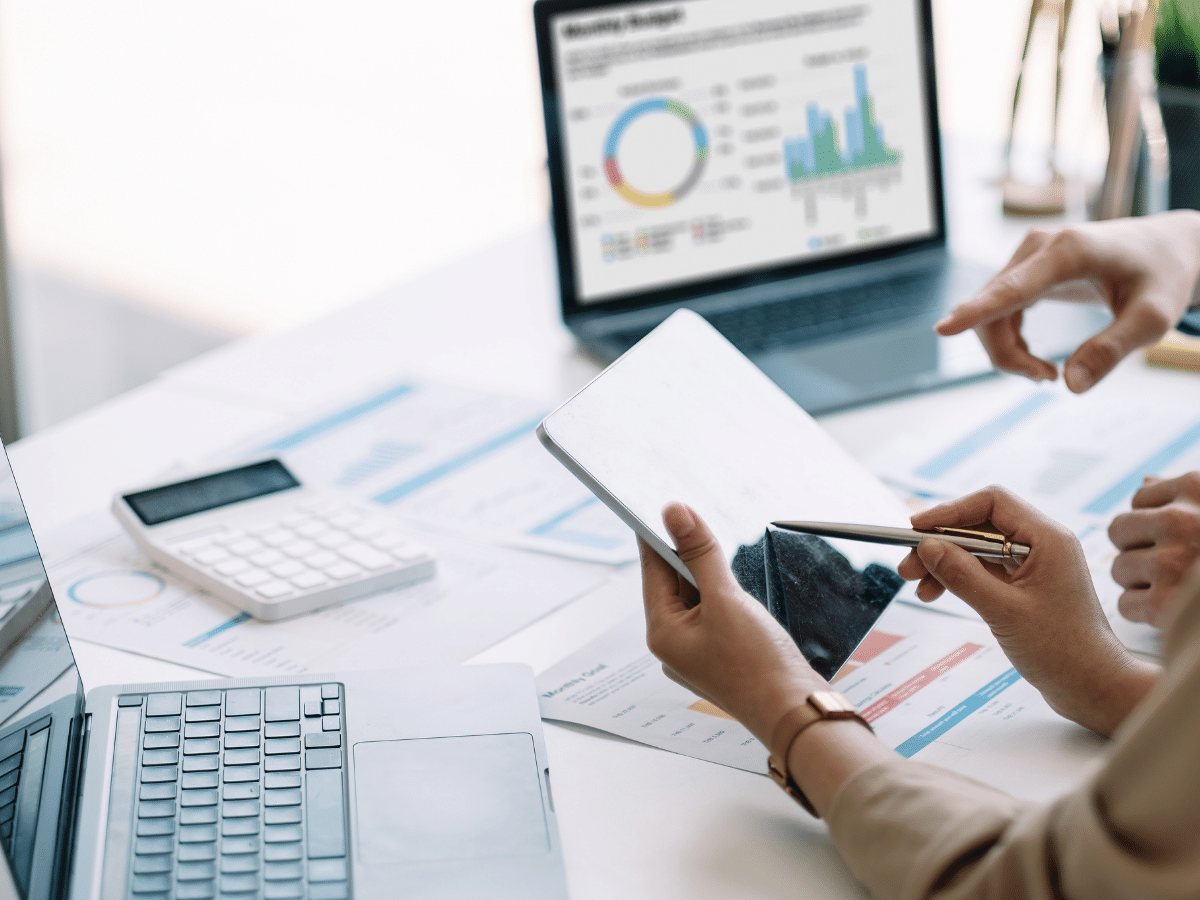 Operational Resiliency
The Archive 360 platform is purpose-built for hybrid environments, using the latest cloud security technologies and practices. Deployed in dedicated cloud tenants for each customer, you retain ultimate control of your tenant security. It enables you to deploy your preferred security applications for monitoring, vulnerability scanning, and logging, integrating directly with your SIEM. As well as control of your encryption keys, retained separately from your data. This gives you control not found in other cloud-service offerings and delivers more seamless integration into your security programs.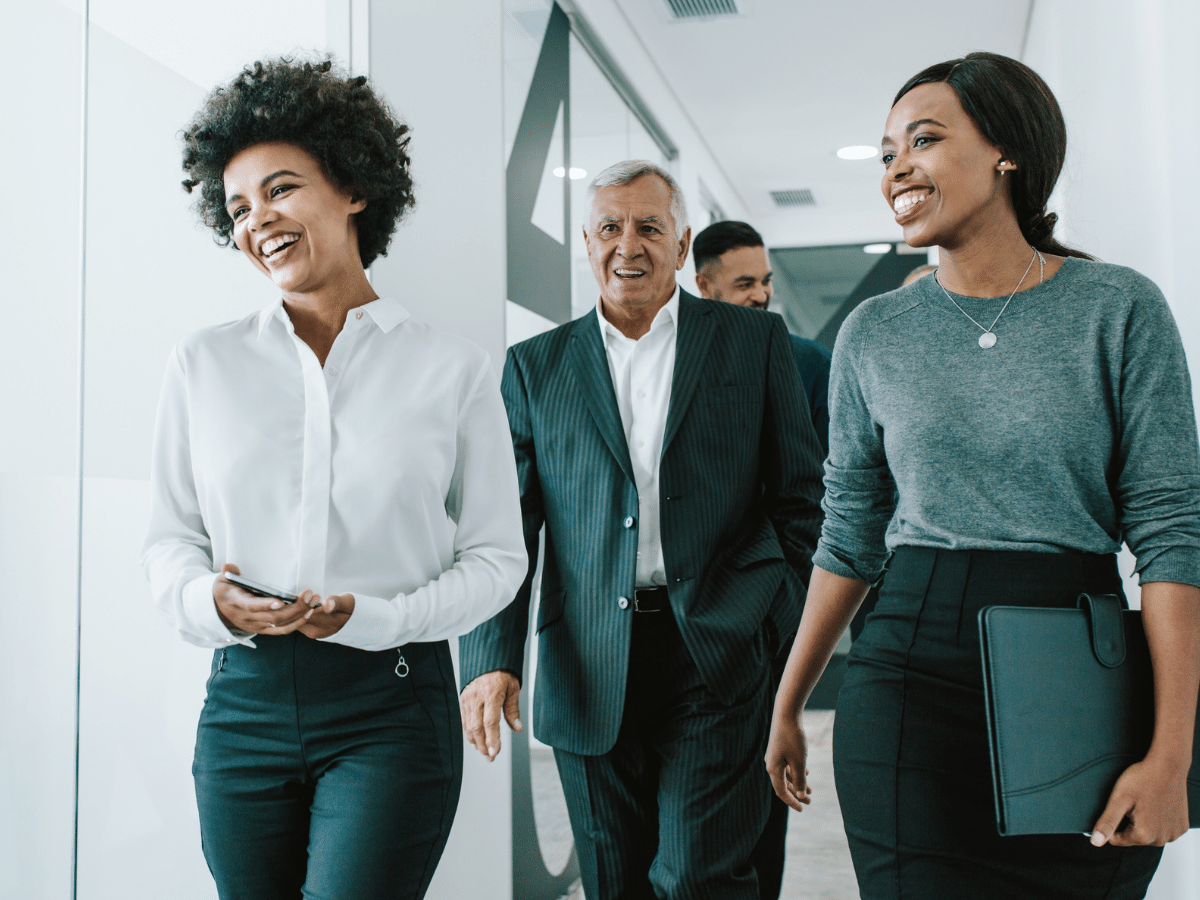 Data Sovereignty
Ensure record authenticity and data sovereignty compliance with immutable, geo-location-specific data processing and storage.