Reduce Legal Spend – Become More Efficient in Your Data Discovery Practices
Find relevant results in a single search across all your organization's data repositories.
Securely Analyze and Act on Huge Volumes of Data in Minutes, Not Weeks
Manage your discovery needs from anywhere.
Deliver only what you need when you need it
Attorneys and discovery teams can collaborate, run searches, cull data sets, review documents, add customizable tags, place legal holds, and export responsive data sets from anywhere - all on Archive360's single integrated cloud platform. They can quickly search across operational and archived data, no matter where it is saved, and only collect, index, and present data your organization needs to retain according to its requirements, whether for compliance purposes or in response to a request, saving your organization the cost of processing and managing its entire corpus of data.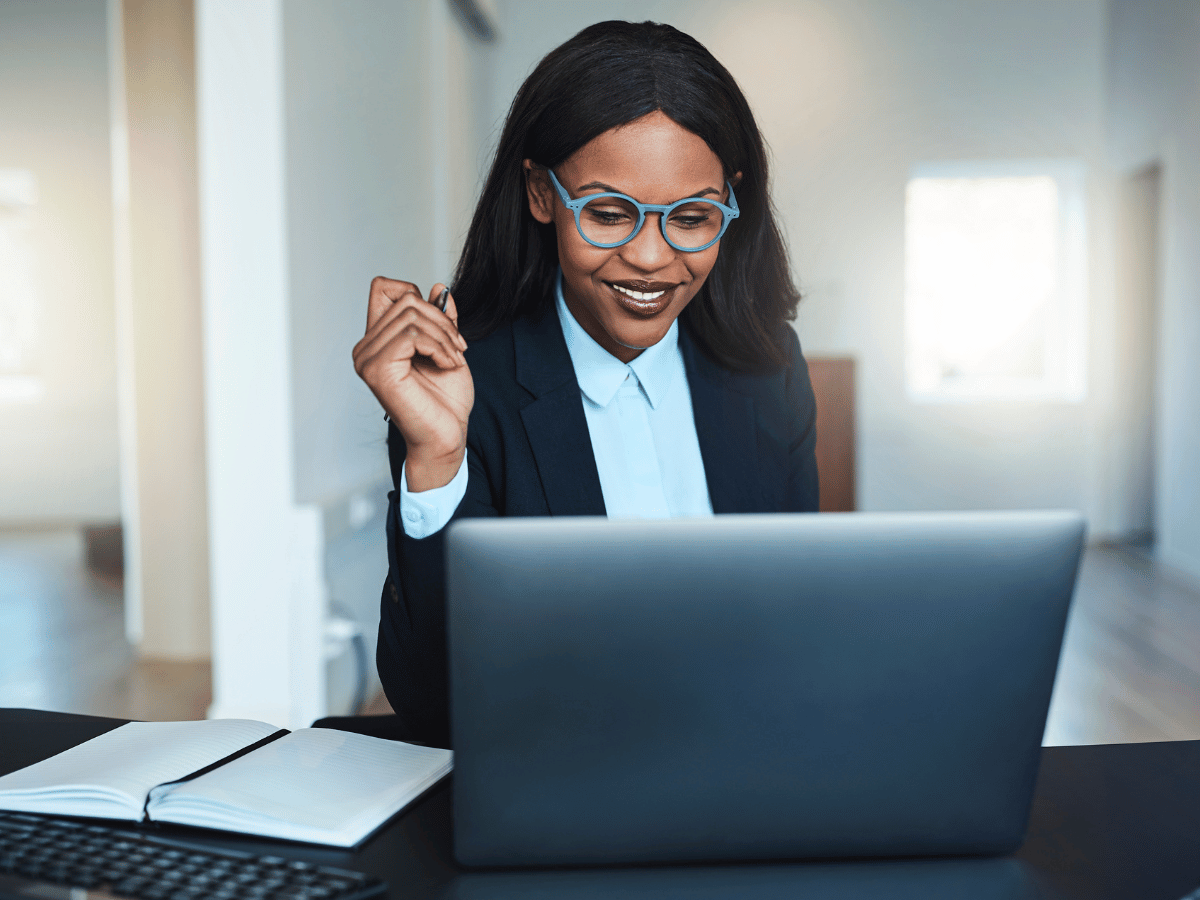 Review communications in their native format
Legacy archives retain chat and instant messages as emails with shared items like images or videos as an attachment. Reviewers must open each attachment and place it at the appropriate point in the conversation to put the conversation in full context. This is a tedious, time-consuming, and costly process. Archive360's platform captures all conversations in their native format and presents them the way they appeared in the source application – in full context, saving reviewers a significant amount of time and aggravation.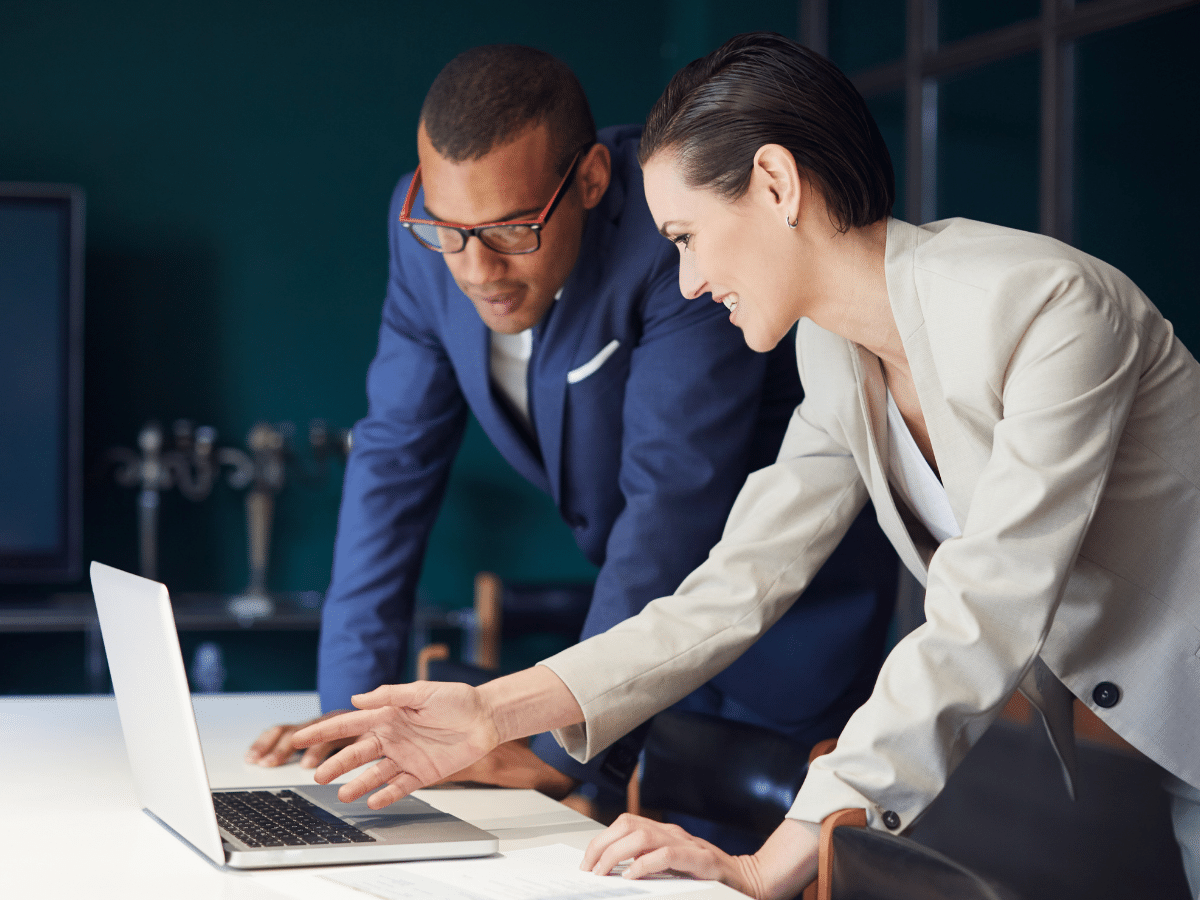 Mitigate discovery risks – preserve and protect your data
Legal holds and industry leading access controls immediately protect all potentially responsive data from inadvertent (or deliberate) deletion, misplacement, or alteration. Case management functionality enables ongoing management of numerous separate cases, as well as the placement and tracking of multiple litigation holds applied to specific searches and data sets. Legal holds always override programmatic retention schedules or other attempts to delete or change the data. All activities performed by all users are logged and fully auditable.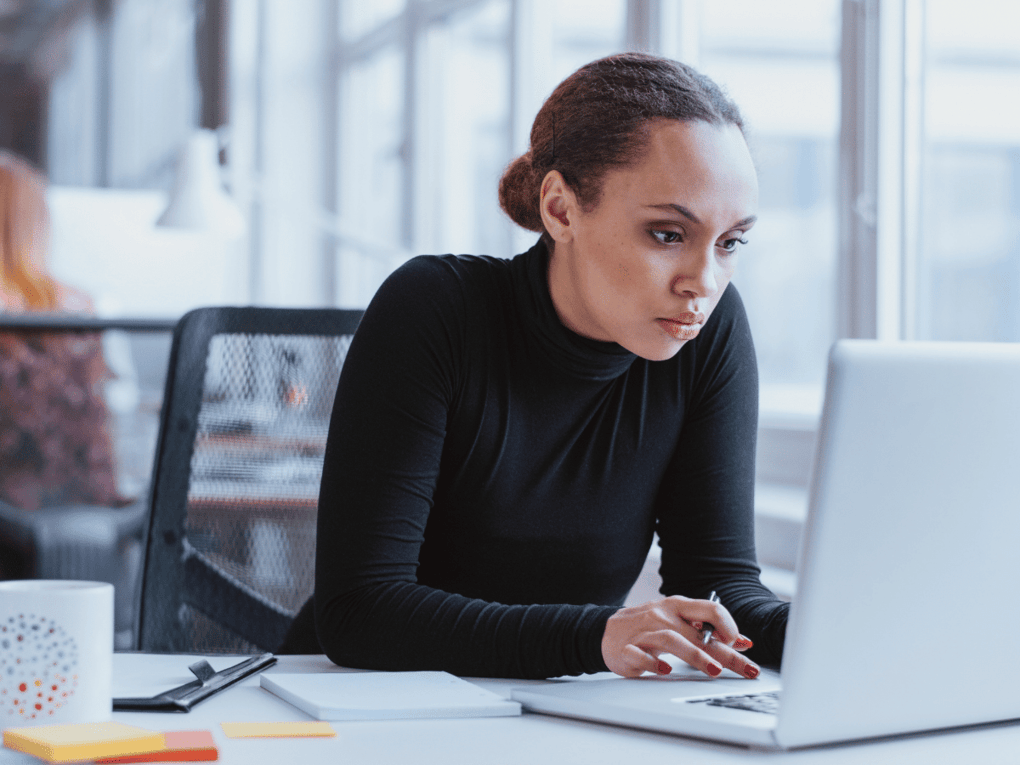 Quickly Respond to All Data Access and Personal Data Privacy Requests.
Handle FOIA, FOIP, ATIP, CCPA, GDPR, EIR, SAR, DSAR and more.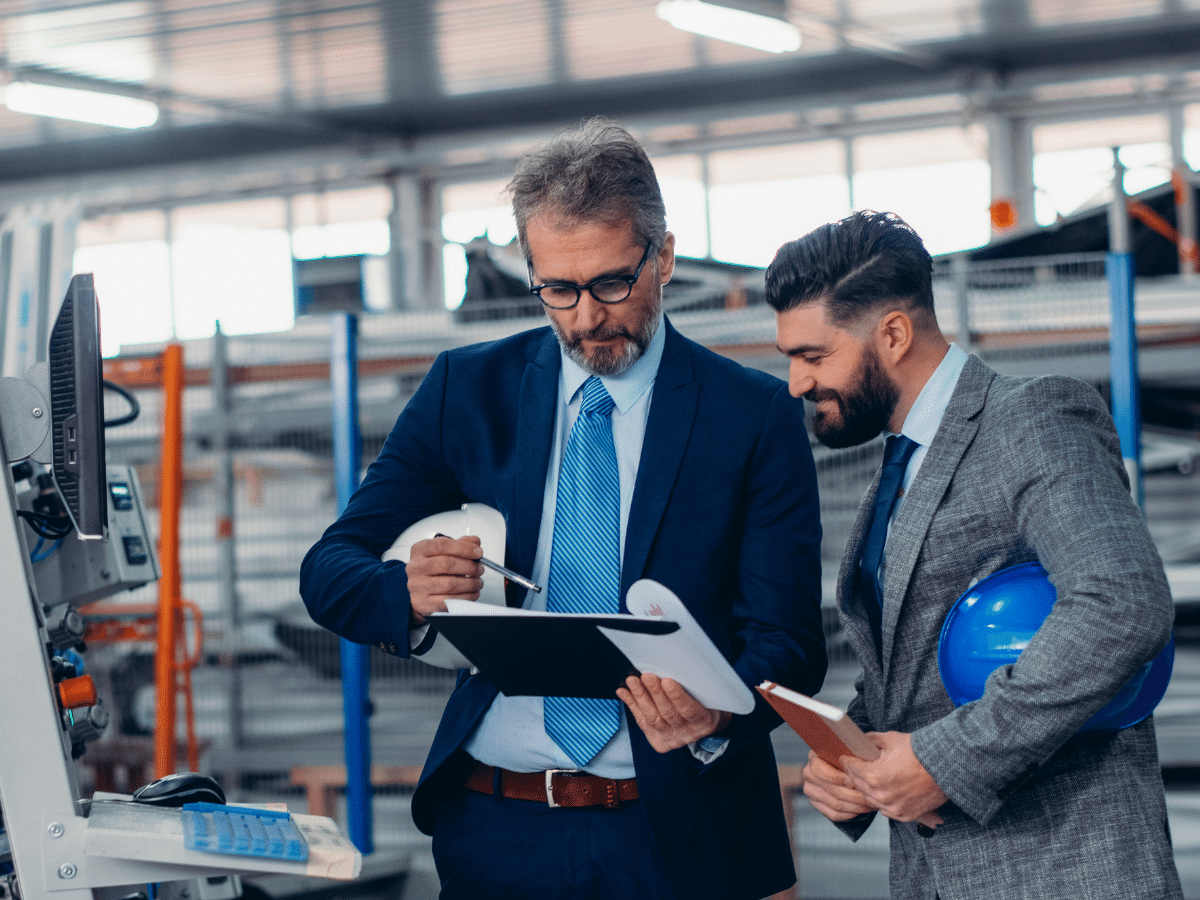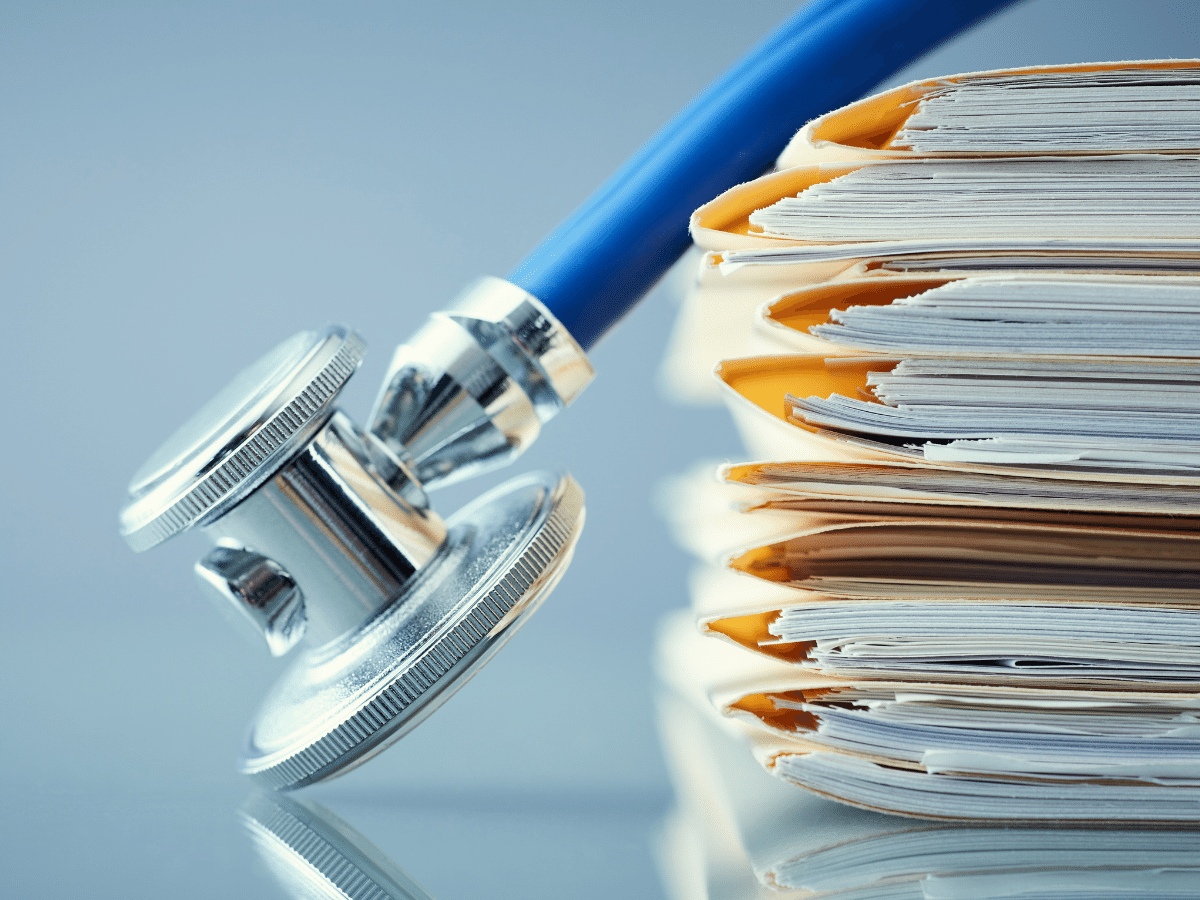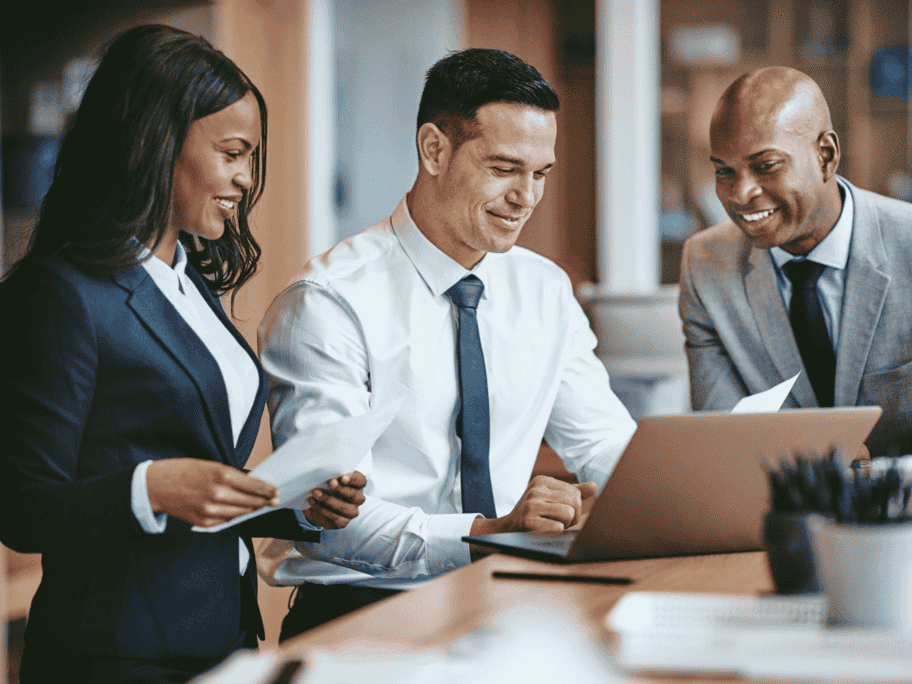 Find Data When and Where it's Needed.
Your workforce can search for archived records through applications they are already using and familiar with.