Easily Capture, Manage, And Review Zoom Communication And Content
Archive360 Connect for Zoom enables you to archive and compliantly manage Zoom communications alongside other data types.
Find Archived Zoom Content Quickly And Securely
Easily produce defensible Zoom data for investigations and litigation.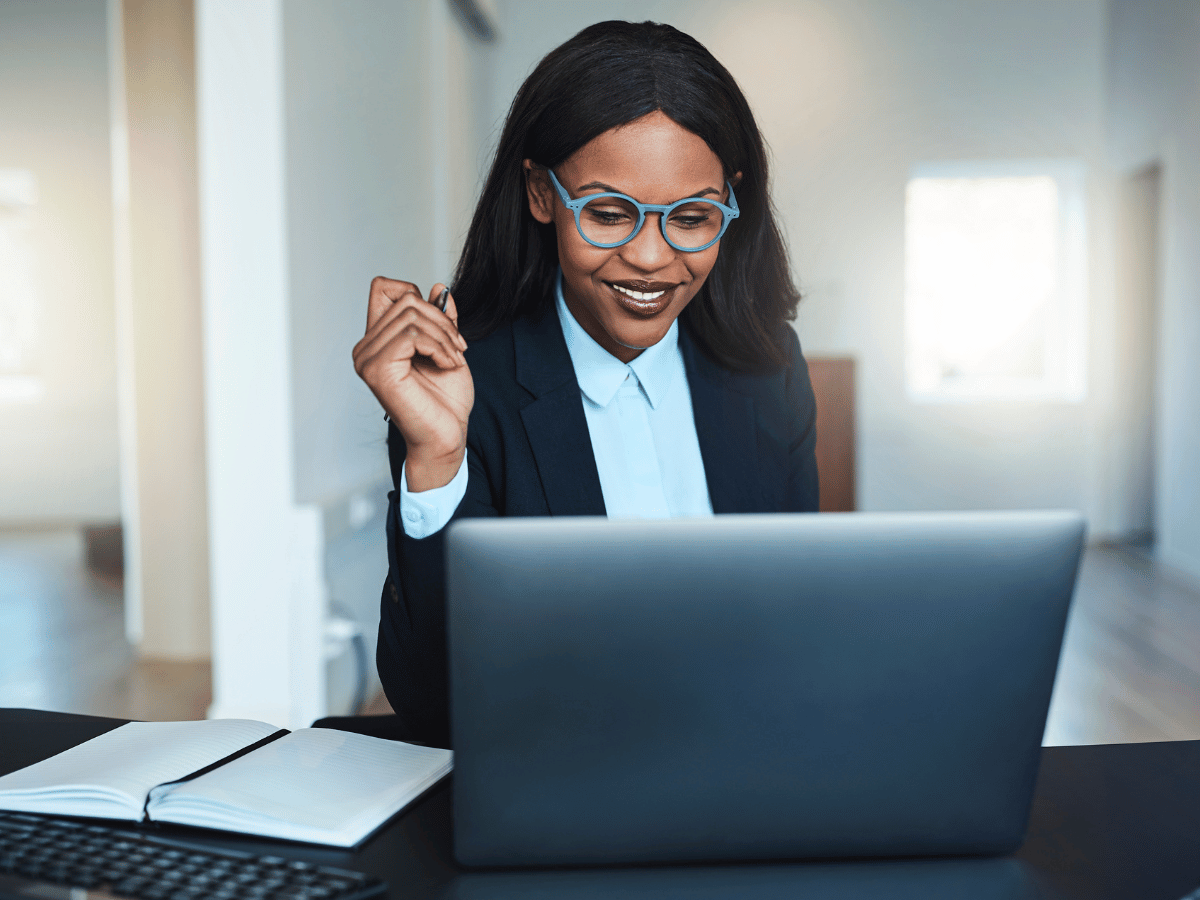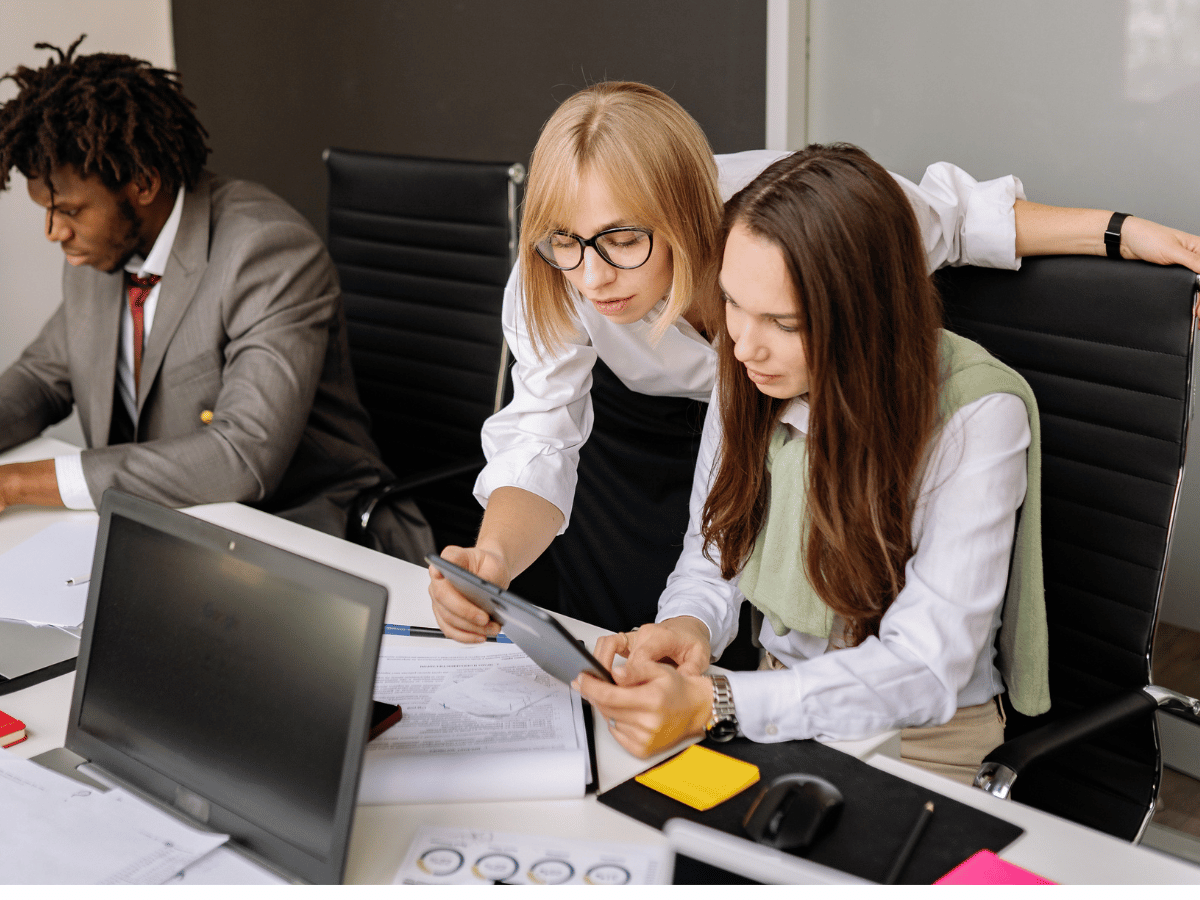 Scalability Matters
Archive360's cloud-native repository is built to quickly process large volumes of data (PBs), no matter how many concurrent users or workloads, meaning you can capture, index, and find relevant Zoom messages and shared content much faster. Our ability to identify, classify, validate, store, and manage millions of Zoom chats and shared files automatically, in real time, together with our ability to protect sensitive information is unmatched. As data volumes grow, data-driven organizations increasingly rely on our highly scalable and secure archiving and information management platform.
LOOKING FOR OTHER MESSAGE ARCHIVING SOLUTIONS?
Slack Archiving
Archive360 Connect for Slack monitors, captures, archives, and preserves all Slack content in context to meet legal and compliance obligations.
Zoom Collaboration Meets Compliance
Empower your workforce and stay compliant with regulatory data retention requirements.
Effortlessly meet regulatory requirements
Policy-driven content classification, analysis and management automatically ensure Zoom content retention, protection and disposition is consistently and defensibly managed to meet SEC, FINRA, MiFID II, FCA and other requirements so the cost and burden of manually responding to investigations and protecting sensitive information is significantly reduced.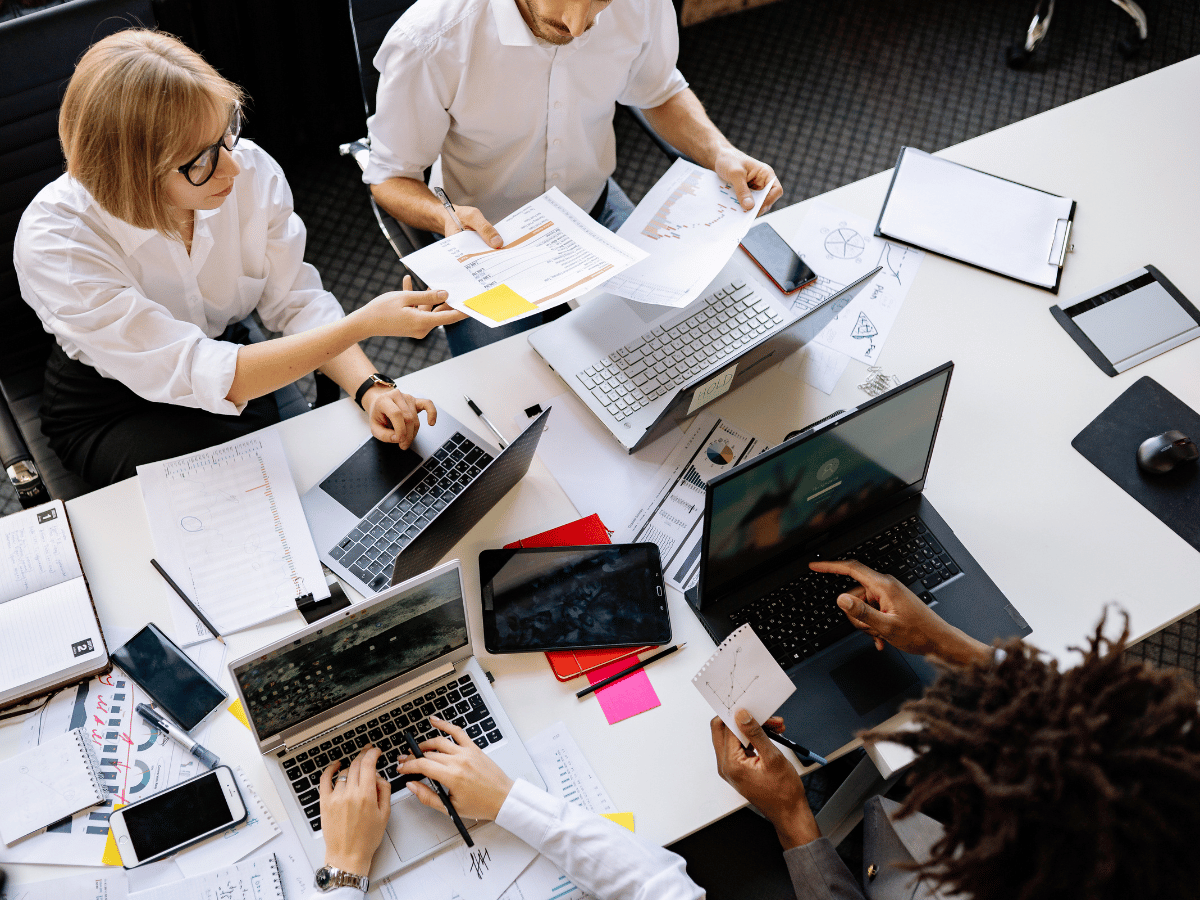 Consistently manage Zoom records
Relying on employees to manage their records and communications according to policies exposes your organization to risks of human error and poor judgement. Archive360 automatically manages Zoom message archiving and disposition according to your policies and enforces legal holds on Zoom communications.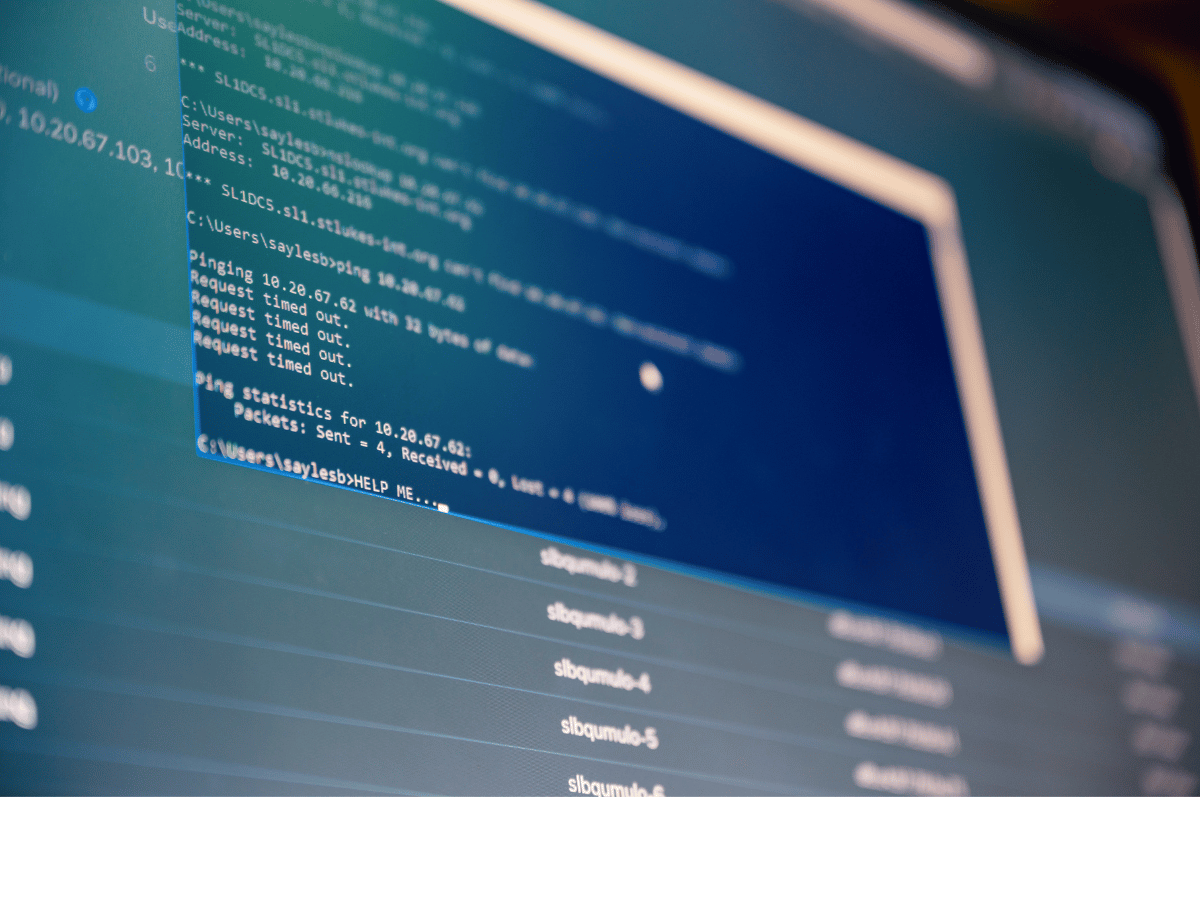 Control costs and confidently produce defensible evidence
Zoom content can quickly consume storage and drive-up costs. Archive360 can automatically archive inactive Zoom content to less costly storage tiers as well as Write Once Read Many (WORM) storage to protect data from tampering or accidental deletion, and provide an immutable chain of custody.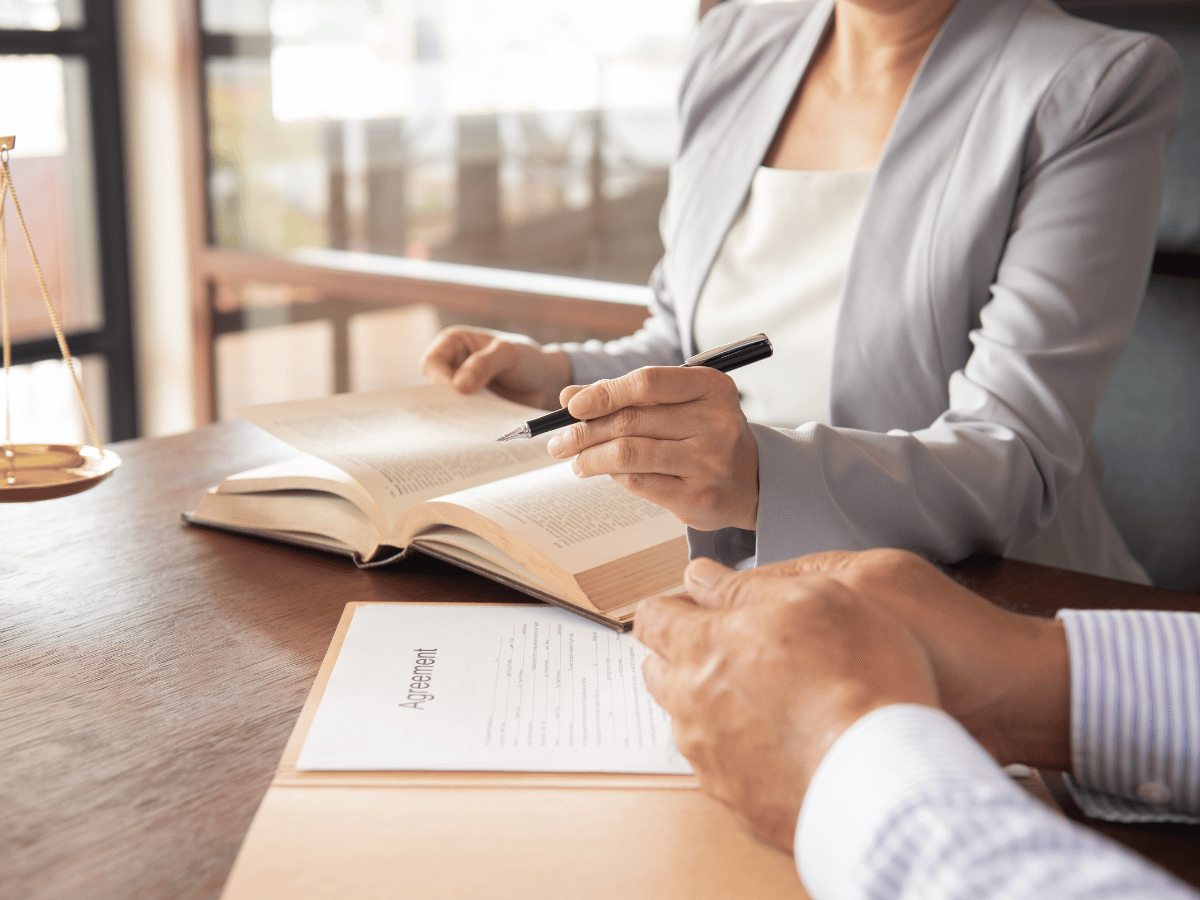 LOOKING FOR OTHER MESSAGE ARCHIVING SOLUTIONS?
Microsoft Teams Archiving
Archive360 Connect for Microsoft Teams enables compliant, secure, holistic retention and management of Microsoft Teams communication for regulatory and policy needs.