By: Admin on August 5th, 2016
AXS-One Email Archive End-of-Life? Archive360 can help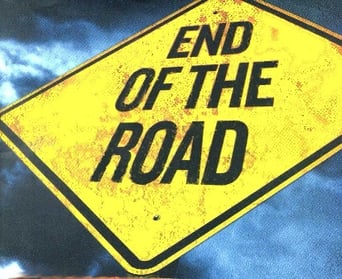 Due to the recent acquisition of Daegis/AXS-One by OpenText and the subsequent drastic reduction in R&D and support staff, it is apparent to the AXS-One customer base that the product has reached a de facto end-of-life.
Are you considering or planning to migrate your legacy AXS-One archive to a new on premise or cloud archiving platform such as Microsoft Office 365? If so, Archive360 can help. We have the industry's only migration solution for AXS-One legacy email archives, Archive2Anywhere. We extract data out of the AXS-One archive as Notes NSF files or PST files for Exchange. Newer versions of the AXS-One solution can be converted, for example from Notes to Exchange allowing you to move your AXS-One archive to Office 365 directly.
Here is a sample of the migration services Archive360 provides for AXS-One customers:
AXS-One Exchange to Office 365 / Exchange
AXS-One Exchange to PST
AXS-One Exchange to many other archives
AXS-One Notes to Symantec Enterprise Vault Notes
AXS-One Notes to Office 365 / Exchange*
AXS-One Notes to PST*
* Requires latest version of AXS-One software
Don't wait until they surprise you with an End-of-Life and End-of-Support notice. If you're ready to save money and de-commission your legacy AXS-One email archive, Archive360 is ready to assist you.
Please click here to contact us.