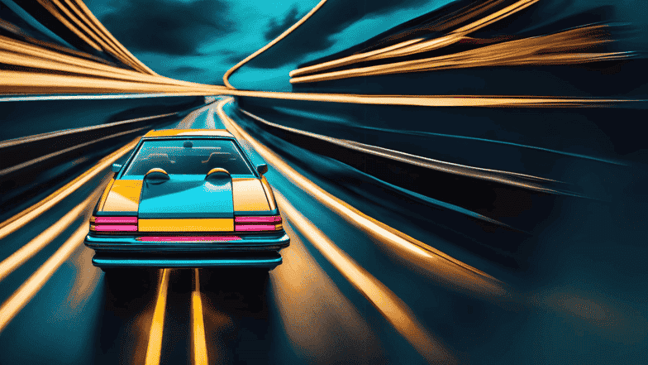 Analytics, AI, and Archiving: The New Triple A
By:

November 1, 2023

|

minute read
Uncover the powerful fusion of data archiving and governance with AI and analytics in this captivating blog, featuring Microsoft's M365 archiving as a pivotal example. Discover the key strategies for enhancing performance, ensuring compliance, and expanding data sources for AI and analytics through cutting-edge archiving solutions like Archive360. Explore the synergy of this triple A driving modern data governance and revolutionize your approach to unlock new insights and opportunities with your data.
4 min read
One way to date yourself is to remember going to an office as a kid and watch as someone would lay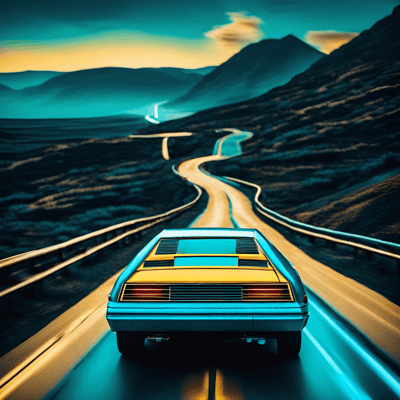 out travel plans and directions for you and your parents on a paper map. And while AAA still offers travel benefits to its members across North America, its printed roadmaps and hotel guides are certainly not part of our modern data landscape. However, it presents an interesting analogue in mapping out the intersection of analytics, AI, and archiving.
Plans and maps are intended to get you to a destination, or at least provide potential paths during a journey. At first glance, analytics, AI, and archiving may seem distant from one another; and yet pre-eminent AI and analytics providers suggest archives are part of the journey. And while archives and dedicated platforms for long-term data governance may seem to be a major detour from AI and analytics, it's clear they should be part of your journey.
Look no further than Microsoft's most important announcement in a generation; its release of M365 archiving (and backup) earlier this summer! If you've been following this news, you'll know that Microsoft simultaneously announced its generative AI offering (Microsoft Co-Pilot) and outlined a significant roadmap and commitment to AI solutions, which understandably grabbed the headlines; and is of course their core strategy.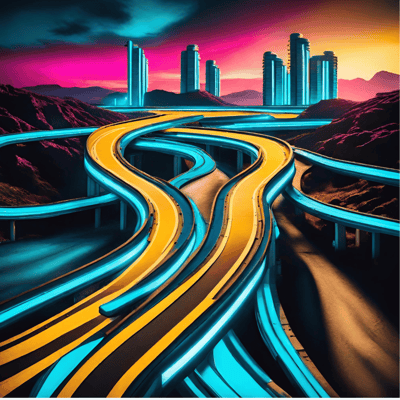 Microsoft was smart to release a roadmap for archiving M365 content. Microsoft realizes that adoption of Co-Pilot and generative AI will result in enormous volumes of new M365 data. This will also quickly swamp workloads, capacity, and license limits, making archiving M365 data an important part of their long-term AI plan. Microsoft needs a way to manage growing volumes of data, particularly as it ages, outside of highly active, compute-intensive environments. And Microsoft's not alone in taking this approach – it's a strategy that we're seeing across the industry.

For most organizations, huge volumes (often a majority) of data are created and managed outside of M365 across scores or hundreds of systems. Enterprise solutions such as Snowflake and Databricks provide data analytics and AI capabilities across enormous sets of data, and a range of workloads and sharing models. They have invested significant R&D and M&A dollars to get data into their platforms, and advanced analytics to extract even the most subtle insights. But these enterprise platforms are also discussing archiving and long-term governance use cases.

Feeling the Stress of Data Overload in your Organization? Read our Data Retirement Whitepaper Now

The following are two primary use cases where AI and analytics meet archiving and long-term data governance. In both cases, the primary objective is to balance the value, cost, and potential risk of data in modern data environments.

1. Migrate and Manage Aging Data(sets): The performance and capabilities in many AI and analytics solutions are based on availability in compute and memory-intensive tiers.

Compute-intensive environments allow teams to analyze, model, and generate all types of information.
These are often the most expensive resources available, and over time the data becomes latent or rarely accessed, adds to data processing costs, and detracts from search performance.
Simultaneously, the longer sensitive data such as PII, PHI, confidential, or business-critical content exists in these platforms, the more inherent the risk.
Additionally, data and decisions generated by analytics and AI will increasingly be subject to litigation and compliance obligations.
AI and analytics platforms will benefit from moving latent and aged data to dedicated archiving and long-term governance platforms, while providing trusted access. Archive360's platform is designed to maintain these data (and datasets) in a highly secure environment, while supporting current and future data compliance and legal obligations that may arise.

2. Provide New Sources for AI/Analytics: Some people may not think of archives or data governance platforms as sources for AI and analytics; but that is because many of the platforms are based on legacy, closed and proprietary architectures.

A modern platform, like Archive 360, is ingesting enormous volumes (petabytes) of structured, unstructured, and semi-structured data.
Although our use cases are often for legal and compliance requirements, they are increasingly associated with operational and data retirement purposes.
These use cases include petabytes of data for individual customers, which continues to grow.
This provides entirely new sets of data that many AI and analytics platforms have likely never had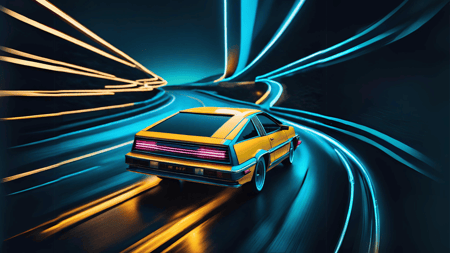 access to previously. Our platform provides a class-based metadata schema, which provides enormous amounts of data that is ready to be consumed (securely, and appropriately entitled) by analytics platforms. Enterprises can model risk and gain greater insights to drive decision-making, enhance risk posture, and improve organizational performance, with sets of data never before available at scale.
So as your organization maps out its digital transformation, make sure AI, analytics, and archiving are important points on your modern data governance journey. By providing best-in-class means to offload and manage data from AI and analytics platforms, Archive360 is introducing an innovative solution to the market while at the same-time providing a new source of data to those platforms that is not available elsewhere.
George Tziahanas, AGC and VP of Compliance at Archive360 has extensive experience working with clients with complex compliance and data risk related challenges. He has worked with many large financial services firms to design and deploy petabyte scale complaint books and records systems, supervision and surveillance, and eDiscovery solutions. George also has significant depth developing strategies and roadmaps addressing compliance and data governance requirements. George has always worked with emerging and advancing technologies; introducing them to address real-world problems. He has worked extensively with AI/ML driven analytics across legal and regulatory use cases, and helps clients adopt these new solutions. George has worked across verticals, with a primary focus on highly regulated enterprises. George holds an M.S. in Molecular Systematics, and a J.D. from DePaul University. He is licensed to practice law in the State of Illinois, and the U.S. District Court for the Norther District of Illinois.