A Message from our CEO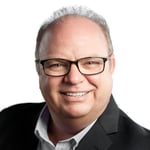 One year ago, I was talking with my team around the world about the measures we were taking to protect our employees, customers, and the future of our business. Little did I know what we were in for! In the past twelve months we've faced a global pandemic, the resulting economic downturn, the new normal of working from home, and more virulent forms of cybercrimes.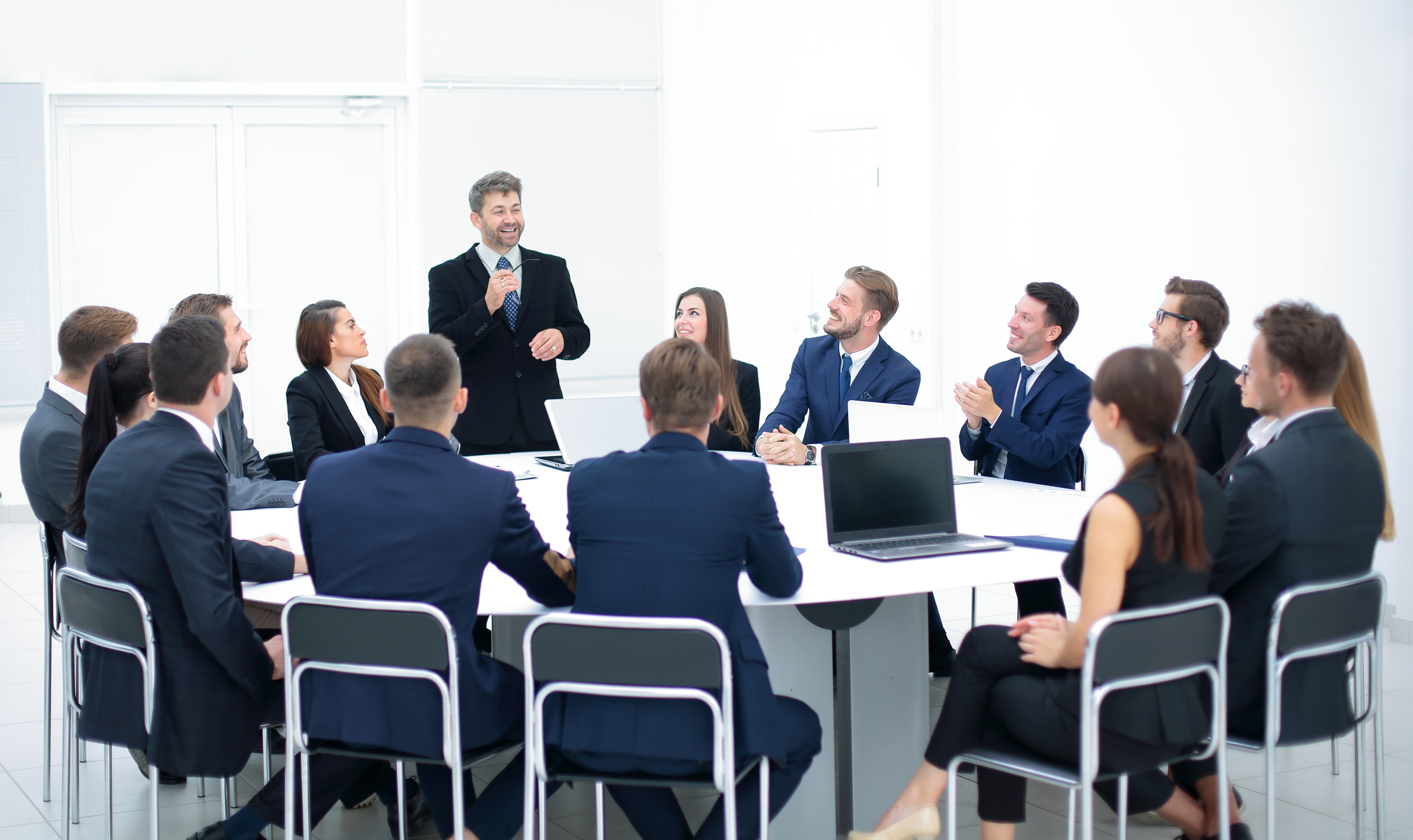 Payroll and hr services organization eliminates its legacy eas archive to cut costs, protect data and unlock flexibility in the cloud
Read more as one customer replaced their end-of-life archiving solution to protect their sensitive corporate data, deliver faster, more accurate eDiscovery searches, and enable future expansion.
Industry News
Support for US State and Local Governments During COVID-19
State, Local, and Tribal Governments may be able to offset unplanned expenses they've incurred because of COVID-19, thanks to a $150 billion relief fund created by the United States Government.
Product Highlight
Records Management
Today's records management requirements are changing. When it comes to managing the lifecycle of electronic records, your organization faces multiple challenges:
Growing volumes of disparate data (structured and unstructured)
The technical debt associated with legacy applications and the need to retired applications and securely retain and manage application data
The rising cost and risk of retaining data and the need for defensible disposition
Changing regulatory and legal obligations, particularly for data privacy
Identifying and managing sensitive data, including access controls
Managing your electronic records to address today's changing needs not only allows you to increase the efficiency of your records management program, it also helps reduce eDiscovery and compliance risks. Archive360's integrated Records Management module helps you retire your legacy application and systematically manage your growing volume of electronic data and records through their lifecycle.