A Message from our CEO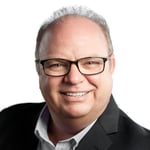 Last year, I shared with you the exciting news that Archive360 had received strategic investment from Leeds Equity Advisors. Some of you have already benefited directly from that investment in terms of interacting with new members of our team. Since September 2021, we've grown our team, adding staff to our services, support, development and customer success teams, as well as to our Sales and Marketing organization. One of our key new hires include John Swanteck who joined us earlier this month as our VP of Global Professional Services. As you'll see from his bio, John's been involved continuously in the evolution of enterprise information management systems from their origins until today. Having worked on the vendor side and, for the past 15 years, the customer side, John brings a unique perspective to this role that we know will benefit all our customers.
Experts' Corner: Discussing Privacy Legislation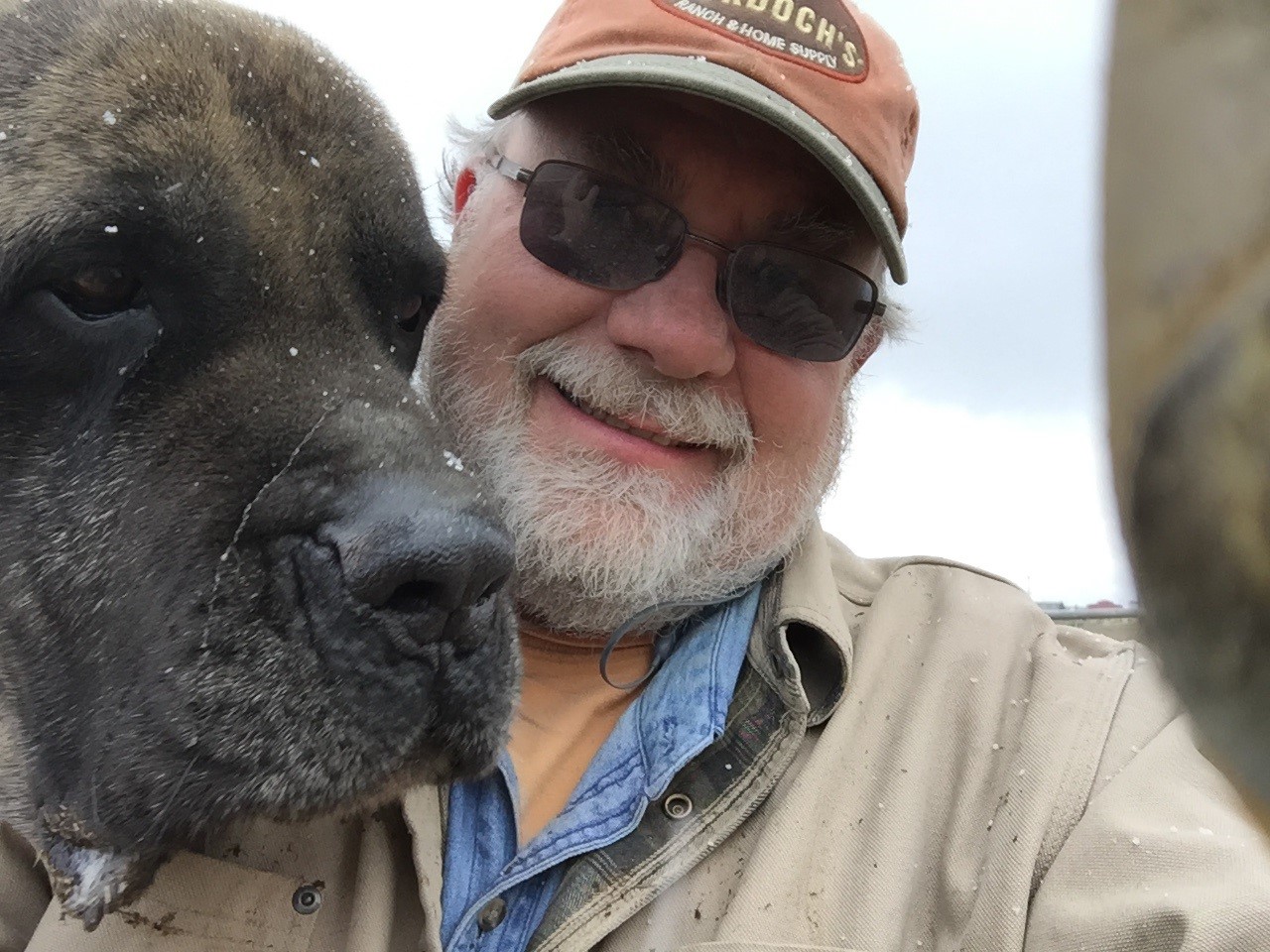 Introducing John Swanteck
VP of Global Professional Services
John Swanteck is Archive360's new Vice President of Global Professional Services, leading our professional services and customer support teams worldwide. John and his teams are responsible for ensuring that every Archive360 implementation delivers the business outcomes our customers need.
A pioneer in information archiving, John implemented his first electronic archiving system for one of the leading Wall Street banks in 1991 and has been involved in the evolution and expansion of information archiving and management systems ever since.
Ask The Expert
What are the benefits of data-level vs. application-level security controls?
Have a question related to information management, archiving, data privacy and compliance or data security? Please send it to us. In each issue, an Archive360 subject matter expert answers one of the questions received.
Product Updates:
Archive360 for Microsoft SharePoint and OneDrive Archiving
Managing SharePoint Online Storage
Given SharePoint Online storage is limited, managing the growing usage of applications that consume SharePoint storage, such as Microsoft Teams, is a concern for many SharePoint Online admins:

How much storage space do I have?
SharePoint Online's storage per organization is 1TB, plus 10GB per licensed user. So, if you have 1000 licensed users, you receive 11TB of storage free with your plan. To view your organization's total and available storage, refer to Microsoft's step-by-step instructions.

What happens if I run out of storage space?
You'll have to pay for storage greater than the amount allotted to your number of licensed users.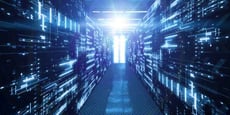 How much does it cost? Are there other options?
While you can pay for the additional storage, SharePoint's storage fee is approximately $0.20 per GB per month. To see your actual cost follow these instructions. Azure, on the other hand, offers a much lower rate – approximately $0.058 per GB per month depending on your storage requirements.

5 Reasons (other than storage cost) to Manage SharePoint Online Content

Archive360 Senior Solution Architect, Jared Gaffney, walks through five additional reasons to manage SharePoint Online content besides reducing storage costs.
Increase Productivity

Maintain Business Continuity

Ensure Compliance

Mitigate the Risk of Fines and Settlement Costs

Protect and Enhance Brand Reputation
For more information on how Archive360 can help manage your SharePoint storage costs, CLICK HERE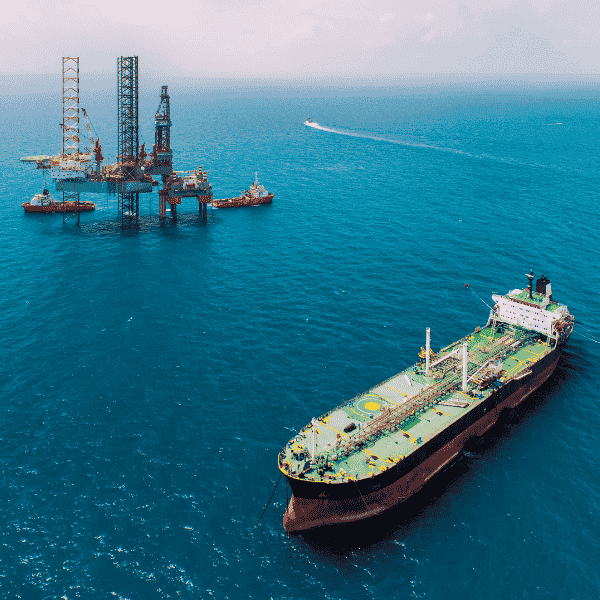 Archive360 Helps Energy Company with SharePoint and OneDrive Archiving
After transitioning to Microsoft 365 and the Azure cloud, this oil & gas exploration and production company located in Europe, North Africa, and Asia Pacific with more than 2,ooo employees wanted to decommission their on-premises SharePoint servers and move the contents to their Azure cloud. We deployed Microsoft SharePoint and OneDrive Archiving, managed the migration process and provided Admin Assist to eliminate on-premises hardware and software, and reduce maintenance costs. Archive360 made all files readily available in native format and centralized the storage of inactive records along with ensuring the organization maintains security configurations and encryption keys of their cloud infrastructure.