A Message from our CEO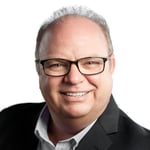 Welcome to our Q2 newsletter. I can summarize the first half of 2021 as constant change and more of the same! On the one hand, many of us are returning to the office and, like the rest of my team, it's great to be able to meet again in person. However, as a global organization, we wrestle with the almost daily changes in protocol that affect if and where our staff can travel and what precautions we need to take. On the other hand, the data breaches and ransomware attacks seem to dominate my daily newsfeed. Data security concerns increasingly almost every customer conversation we have, whether it's discussing concerns about migrating on-premises data loads to Azure, implementing unified archiving for compliance, data supervision and surveillance, records management or eDiscovery and centralized searches.
Discussing Data Archiving Strategies with Microsoft CCO
Listen to this podcast with Jason Bero, Privacy, Risk, and Compliance Officer for Microsoft Canada, and Bill Tolson, Vice President of Global Compliance and eDiscovery when they discuss the business and technical challenges of long-term data retention and archiving. They will also discuss current and emerging innovations for long-term archiving designed to increase the security and fidelity of electronic records and reduce costs and risk.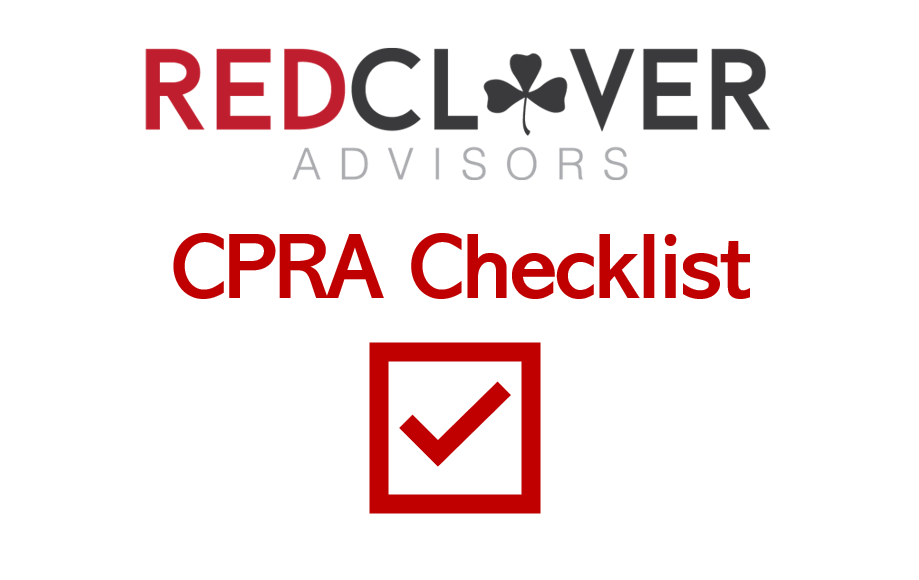 Checklist: How to prepare for the California Privacy Rights Acts
Stay ahead of the compliance curve by proactively preparing for the California Privacy Rights Act. Learn about the eight steps that can help you be CPRA-compliant. CLICK HERE to download the checklist.
For more information on these new regulations, including the difference between the CCPA and the CPRA, listen to a discussion with Jodi Daniels, CEO of Red Clover Advisors. Click the link below to listen to the full interview.
Industry News from Archive360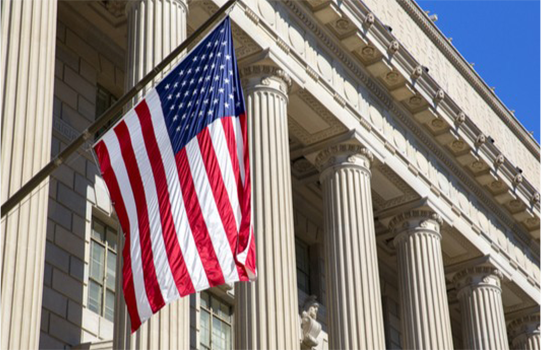 Data Is the New Oil, and That Makes It an Environmental Hazard
Data is valuable. However, it can become old, lose its value, and even become risky to keep. Today's companies have little idea of the data volumes and types they're storing, how long they've had it, and how sensitive it is. In this featured article from Toolbox Tech, Bill Tolson, VP of Global Compliance and eDiscovery, Archive 360, discusses why all organizations should be actively managing their data.
Product Highlight
Advanced eDiscovery Software In The Cloud
Today's eDiscovery requirements are changing. When it comes to eDiscovery response times and costs, your organization faces multiple challenges:
budgets are declining across the board despite the growing need for eDiscovery in the wake of COVID-related litigation
how to efficiently handle the exponential growth rate of disparate data
teams must be able to cull through multiple file and data types (structured and unstructured data: i.e. voice, video, images, etc)
the new age of a remote or hybrid workforce means teams need to access data from anywhere
disparate data repositories prevent collaboration within and across departments
Managing your eDiscovery process to address today's changing needs not only allows you to increase the efficiency of your turn around times, it also helps reduce compliance risks.
Archive360's eDiscovery platform provides fast, accurate, defensible data collection, early case assessment, litigation hold, and eDiscovery case management.