Save

Your

Organization

the Hidden Costs

of PST

Proliferation
Do Not Let PSTs Keep Your Organization in the Dark Any Longer.
Discovery & Noncompliance Costs
Since emails in PST files are locally stored on workforce drives, IT administrators subject to eDiscovery requests are burdened with locating, centralizing, and processing PSTs before their email content can even be searched and reviewed. Fulfilling eDiscovery requests within regulatory time constraints is challenging enough, yet if the targeted content is lost or corrupted further delays are not just administratively costly, they could result in litigation costs, fines, and reputational damage.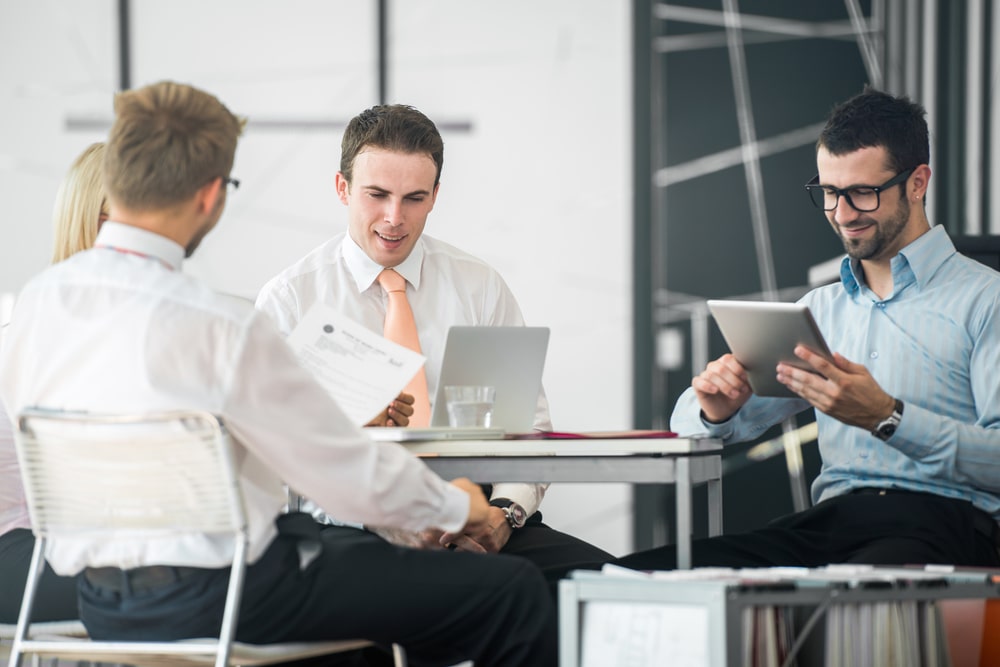 Support Costs
PSTs not only make email content difficult to find and review, the more files there are and the larger they become, the greater the potential for IT support tickets related to poor Outlook performance, and file corruption. Remote workers using mobile devices with Exchange ActiveSync, Outlook Web App or network shares cannot open PSTs, providing more PST-related issues that waste valuable IT time, and increase costs.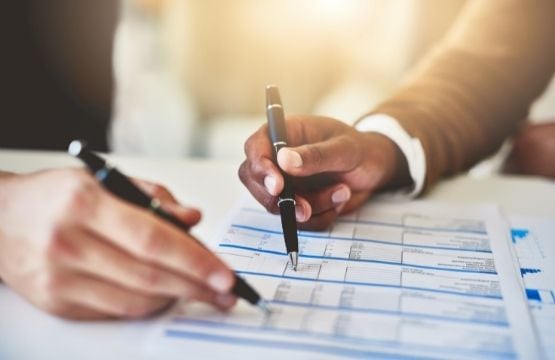 Storage & Backup Costs
PST files are notorious for capturing duplicate emails. The average size of a PST file is several gigabytes and every time a PST file is opened the file system gets updated, triggering excessive backups for unchanged data. As a result, the amount of storage PSTs consume can be staggeringly costly. Migrating PST file data into Microsoft 365 storage included with your subscription or more cost-effective Azure storage can significantly reduce storage and backup costs.