Become an Archive360 partner
With an increasing number of organizations worldwide planning to move their on-premises email archives to the cloud, Archive360 is actively looking to recruit additional best of breed partners who can help us manage the resulting demand for email archive migration.
Why your Customers want you to partner with Archive360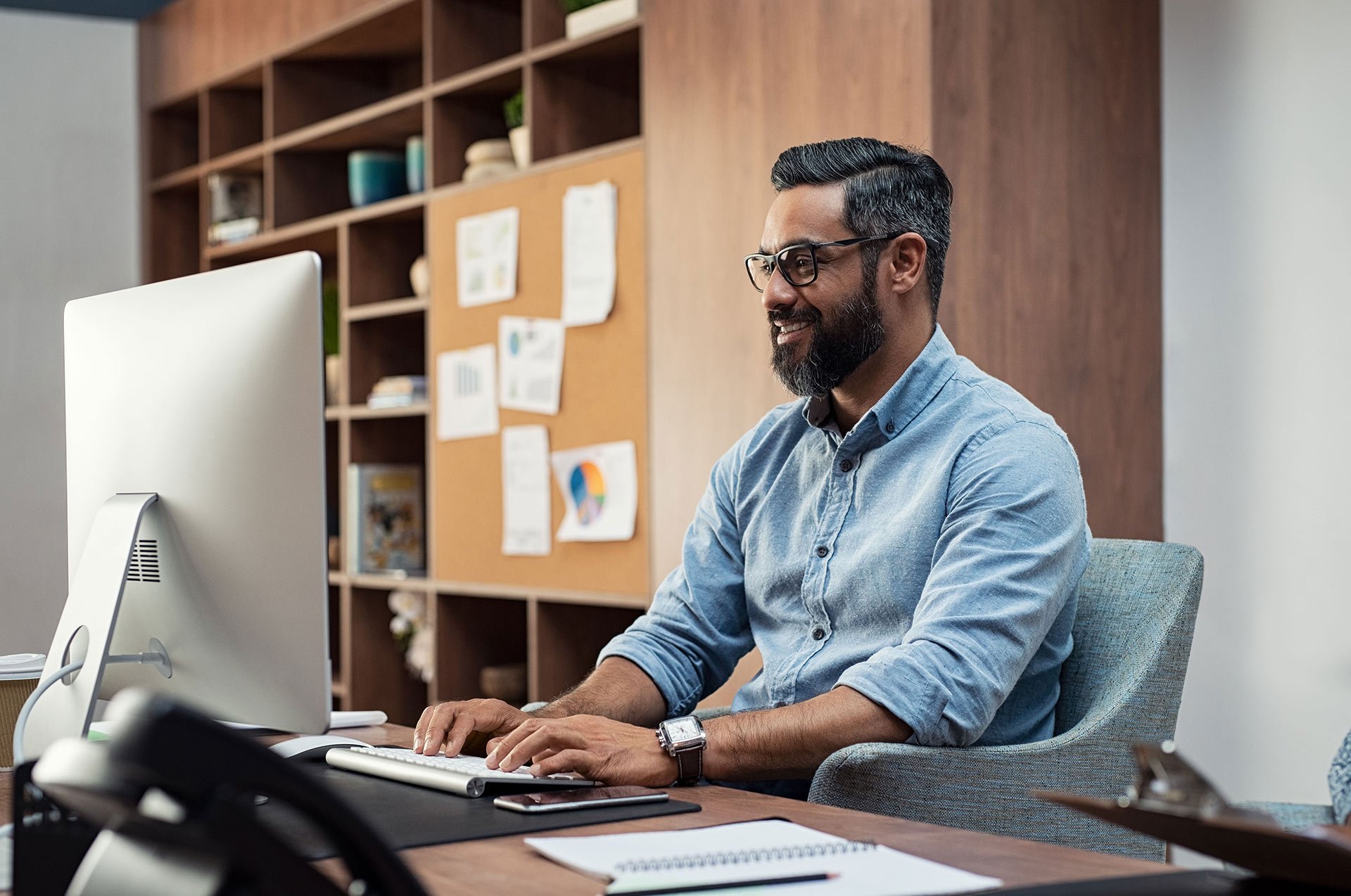 Zero Lock-in Open Archiving
Every customer wants full control of their data. Our solution, Archive2Azure is the only archiving platform that is fully controlled by your customer – data, archiving/retention policies, encryption keys, all in their Azure tenant. Plus, Archive2Azure is WORM and SEC compliant, providing additional levels of security and confidence.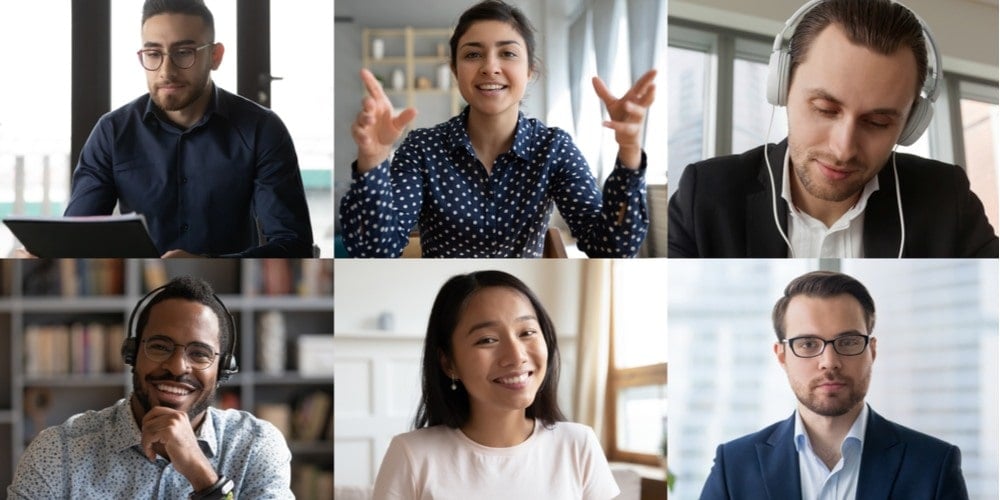 Why You Want to Partner with Archive360
If you're interested in learning more about how Archive360 solutions can help your customers migrate to Azure and better service their data archiving and management needs, the Archive360 Partner Program may be for you. Benefits:
Dedicated global partner team and partner enablement to help you ramp up as quickly as possible

Multiple partner engagements models to best fit your business objectives

Fast, simple deal registration

Recurring revenue and margin for the life of the customer agreement

Co-marketing support and resources
Client Reviews
The government has been issued directives to reduce costs and transition on-premises data center applications to the Cloud. By partnering with Microsoft and Archive360, we are delivering successful cloud migrations and cloud hosted eDiscovery services for one of the largest (civilian) federal agencies to meet regulatory compliance. For significantly less cost and time, the solution running on Azure Government Cloud offers increased security, scalability and ability to leverage newer innovations such as transcription services, analytics, pivot speed and balance cost control capabilities.
Chief Engineer
Major government IT services and consulting company